Covered at Reason 24/7: Obama Administration Making Case for Least Transparent in History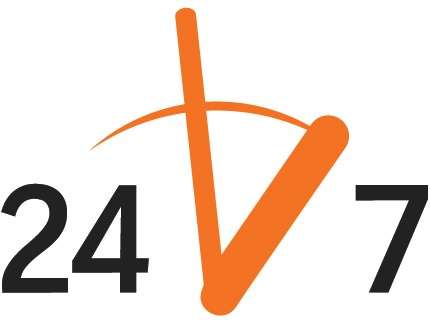 The president who promised "the most transparent administration in history" has already presided over more prosecutions of leakers than all his predecessors combined. Now the administration's breaking records in rejecting FOIA requests as well.
From the Associated Press:
The Obama administration answered more requests from the public to see government records under the Freedom of Information Act last year, but more often than it ever has it cited legal exceptions to censor or withhold the material, according to a new analysis by The Associated Press. It frequently cited the need to protect national security and internal deliberations.
Among agencies citing national security exemptions? The Departments of Commerce and Veterans' Affairs.
Follow these stories and more at Reason 24/7 and don't forget you can e-mail stories to us at 24_7@reason.com and tweet us at @reason247.