Covered at Reason 24/7: Falling Labor Participation Drives Improved Unemployment Rate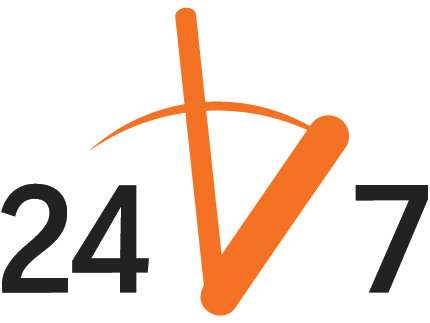 Have you heard? Unemployment is down? Well, it's down-ish. Actually, if the labor force participation rate was still at the same level it held before the recession popped everybody's balloons, unemployment would stand at a not-so-encouraging 10.7 percent. The official unemployment rate of 7.7 percent comes, in part, courtesy of the large numbers of Americans who are so discouraged that they've stopped even looking for work. That doesn't mean that jobs aren't being created, but it does mean the economy still has a bit of a limp.
From Investors Business Daily:
Employers created a surprisingly large number of jobs in February, but it wasn't strong enough to prevent many Americans from leaving the workforce.

Nonfarm payrolls grew by 236,000, the Labor Department said Friday, well above forecasts of 171,000. The unemployment rate dropped to a 4-year low 7.7%, beating expectations for a smaller dip to 7.8%.

But some of that improvement was due to fewer people looking for work. The household survey that determines the jobless rate found that 170,000 more people were working, while 130,000 dropped out.

The labor participation rate fell to 63.5% from 63.6%, returning to the low reached last summer and matching the lowest level since 1981. If it had stayed at the pre-recession rate of 66%, unemployment would be 10.7%.
Follow this story and more at Reason 24/7.
If you have a story that would be of interest to Reason's readers please let us know by emailing the 24/7 crew at 24_7@reason.com, or tweet us stories at @reason247.