Man Sets Off School "Security Sweep" by Wearing Camouflage; Turns Out He Works At a Military Base
School security scare of the day.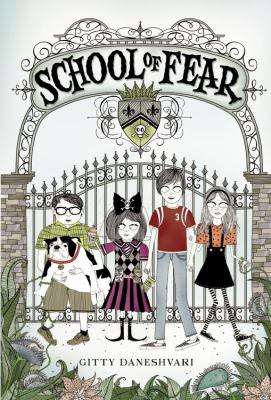 School security scare of the day:
L'Anse Creuse High School was shut down Tuesday morning after a former student, who now works at Selfridge Air National Guard Base, entered the building around 6 a.m.

Security concerns were raised because the man was dressed in camouflage.

Apparently the former student had just left work at the base and went to the school looking for a letter of recommendation.
The article adds that "Students who were being bussed to the school were taken to a safe location while the security sweep was being done." Good thing the visitor wasn't snacking on a Pop-Tart, or the kids might still be sequestered there now.
[Hat tip: Geoff Nathan.]