The Ones Who Walk Away from the Holy See
There's only a handful of precedents for a papal resignation.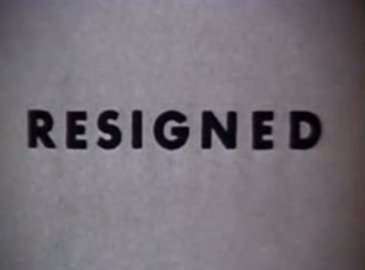 Pope Benedict XVI announced today that he'll be retiring at the end of the month, citing health reasons for his decision. If you're wondering how many times that has happened in the past, the answer, according to The Washington Post's Max Fisher, is four. The retiring popes range from Benedict IX, who "resigned so that he could get married—and to collect some cash from his godfather," to Pope Celestine V, who decided to become a hermit: motivated, he wrote of himself, by "the desire for humility, for a purer life, for a stainless conscience, the deficiencies of his own physical strength, his ignorance, the perverseness of the people, his longing for the tranquility of his former life." So the number may be small, but the spectrum of motives is pretty wide. Read about the rest here.