Chris Kjorness on How New York Tried to Regulate Bebop to Death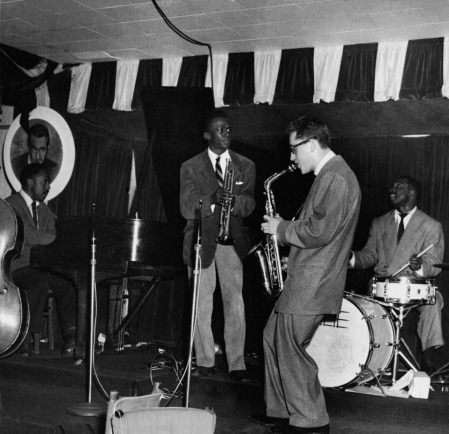 For more than two decades musicians, comedians, and anyone else employed by a Gotham nightclub would be fingerprinted, photographed, and interviewed by police in exchange for a license to work. The card had to be renewed every two years, and it could be revoked at the whim of the police.
The story of the cabaret card, writes Chris Kjorness, illustrates how small men with a little bit of power can inhibit creative expression, stifle artistic growth, and humiliate individual citizens, all in the name of the "public good."