DeadSocial
D.C. tech tax breaks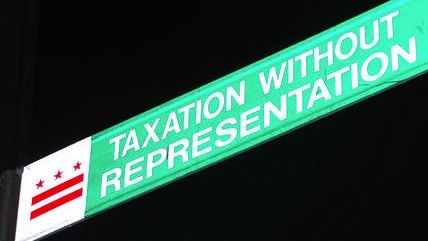 Last summer the city council of Washington, D.C., grew worried that the well-funded online coupon startup LivingSocial might move its corporate headquarters to a city with a lower overall tax burden. So the D.C. Council approved more than $32 million in special tax breaks for the company over a five-year period, beginning in 2015. LivingSocial's legally unenforceable promise in return was to try doubling the number of its employees in the nation's capital by hiring 1,000 new workers.
The deal did come with a small number of requirements: To get the full tax break, LivingSocial had to ensure that half of its new hires live in the District of Columbia, maintain a minimum of 1,000 workers, and create 200,000 feet of office space for its headquarters. "The tech industry is growing in importance in the District as it grows in importance worldwide, and the presence here of Living-Social is a big part of the draw for other tech companies," D.C. Mayor Vincent Gray said when the tax legislation passed in July.
But LivingSocial may not remain much of a draw for long, and the tax breaks don't look like they will pay off for the company or the city. In November, LivingSocial announced a loss of $566 million and said it expected to lay off as many as 400 employees. Many experts question whether it will survive at all. The Washington Business Journal reported that the layoffs raised "fundamental doubts" about the company's business model, which has never been profitable.