Baylen Linnekin on the FDA's Pathetic Food Safety Proposal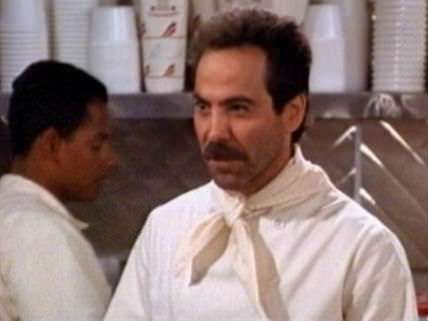 Earlier this month the FDA released drafts of two highly anticipated food-safety rules. The agency has billed the proposed regulations as key tools for implementing the Food Safety Modernization Act, the biggest FDA food-safety update in more than seven decades, which President Obama signed into law in January 2011. The new rules would cost about half a billion dollars per year.
Will the proposed rules make America's food supply—already quite safe and getting safer thanks to concerned farmers, producers, and sellers of all sizes, vigilant watchdog groups, and eagle-eyed food-safety lawyers—any safer? Baylen Linnekin of Keep Food Legal takes a closer look.