Telemarketer Tax
Florida licensure laws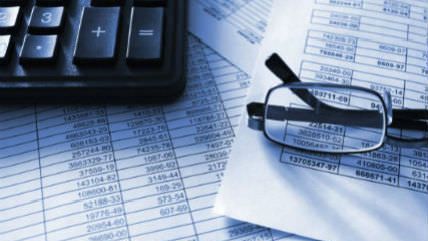 In October police arrested Joseph Harris of Bradenton, Florida, for employing two unlicensed telemarketers at his air conditioning business. Calling people without a license is a third-degree felony in Florida, legally equivalent to cocaine possession, battery of a police officer, or burglary of an unoccupied structure. Harris faces up to five years in jail and a $5,000 fine.
The Florida Telemarketing Act requires businesses that solicit sales over the phone to pay an annual fee of $1,500 and an additional $50 for each telemarketer. If salespeople use a script, it must be cleared by the Department of Agriculture and Consumer Services.
The law contains 28 paragraphs of exemptions, including calls for religious, charitable, or political purposes and for selling newspapers, certain financial services, or less than $500 in food products. Exempted telemarketers still must register with the state and keep the official acknowledgement of exemption on hand for inspection.
In 2011 state officials cited 12 businesses and 170 telemarketers for working without a license. That year Republican state senators defeated a bill that would have eliminated licensing for telemarketers as well as interior designers, travel agents, hair braiders, and auctioneers, among other occupations.