John Stossel on Natural Disasters and the Case for Big Government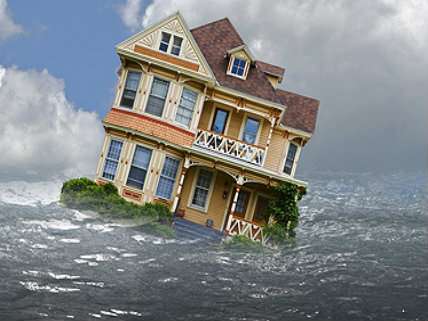 Federal emergency management fails, writes John Stossel. After Hurricane Hugo, Sen. Ernest Hollins called FEMA "bureaucratic jackasses that should just get the hell out of the way."
So politicians promised they'd improve FEMA. But three years later, after Hurricane Andrew, Sen. Barbara Mikulski said, "Government's response to Andrew was seen by many hurricane victims as a disaster itself."
Again, the bureaucrats said they'd fix it. Then came Katrina. Almost 2,000 people died.