Could Bruce Majors Secure Permanent Ballot Access For Libertarians In D.C.?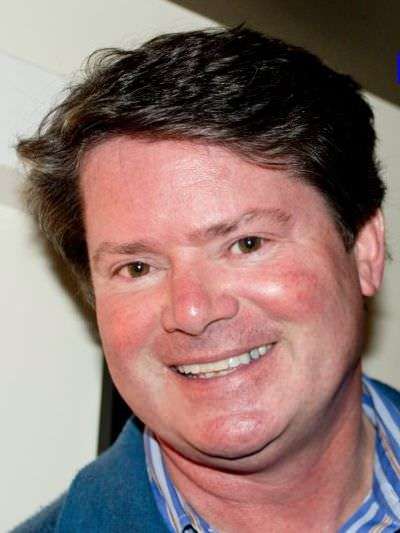 WASHINGTON, D.C. – Real estate agent (and Reason Foundation donor) Bruce Majors isn't running to replace Eleanor Holmes Norton as D.C.'s non-voting delegate in congress just to get the Libertarian Party permanent ballot access in the District. The driving force for Major–who was active on the 1980 presidential campaign of Ed Clark–is actual frustration with Norton, a two-decade incumbent.
"She likes to talk about her defense of D.C. gay marriage against the Republican congress, which is nice. It's also true that the Democrats controlled congress for two years and the presidency and the Senate and didn't repeal DOMA," he said.
Majors says he would submit a bill that would give the District the same status as Guam and Puerto Rico, effectively exempting Washington from federal income taxes in exchange for not having the rights of statehood.
Norton, a supporter of D.C. statehood, submitted this kind of legislation earlier in her career but has since stopped in favor of other kinds of statehood legislation. Majors thinks it would be even better to have this kind of legislation put to a district-wide referendum as a way to embarrass Washington's political class.
"My position is it would be great to have no federal income tax. I think if you put it to the average voter in D.C., that is what they would pick," he said.
Majors says he is unsure that he'll get enough votes from anti-Norton voters to get permanent ballot access for Libertarians, but is optimistic about the eclectic coalition he's cultivated since declaring his candidacy.
Full disclosure: Majors is a donor to the Reason Foundation.