Carter: Prospect of Israel-Palestine Peace "Vanishing"
Condemned Israel's West Bank settlement construction
Most Read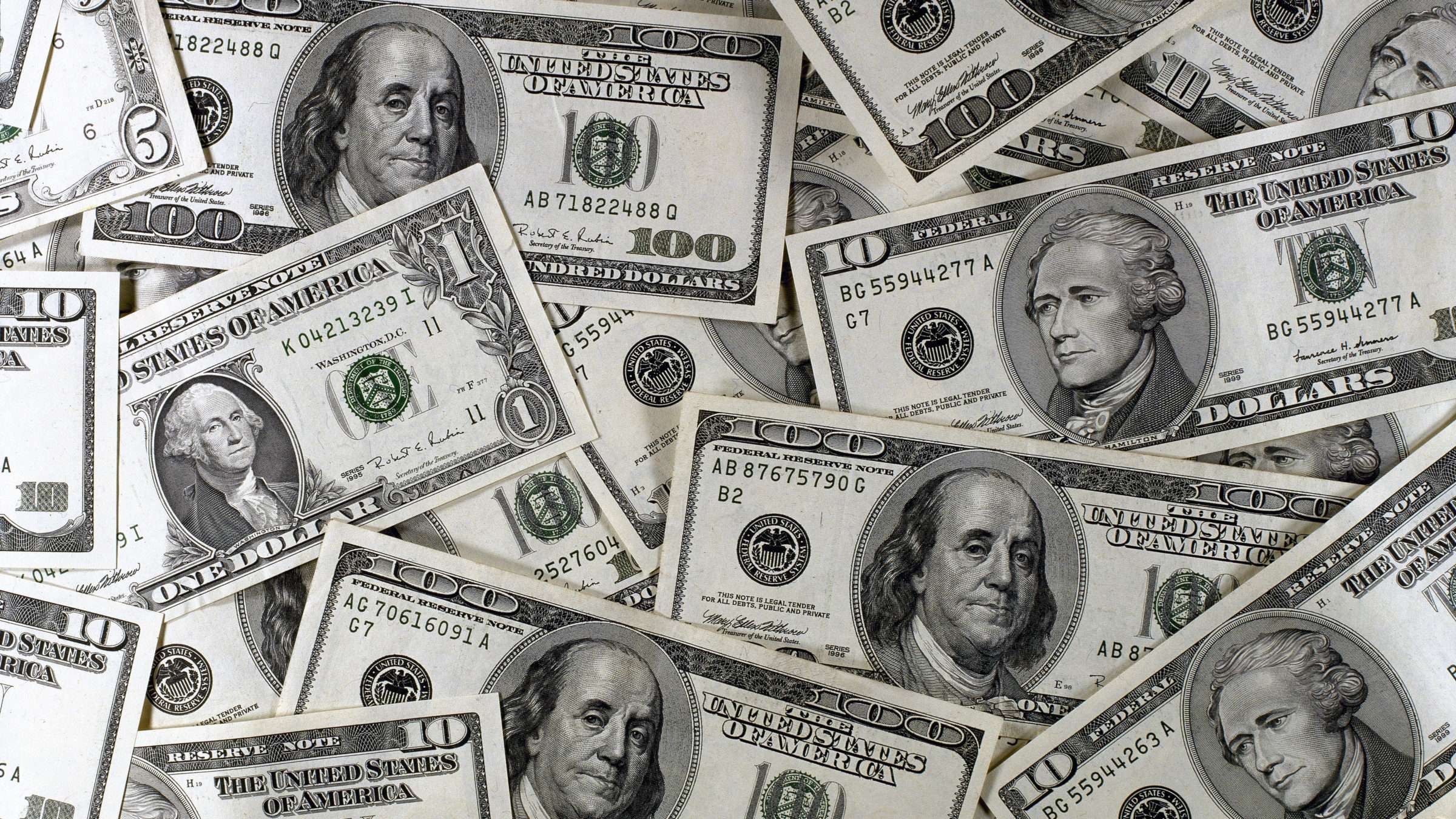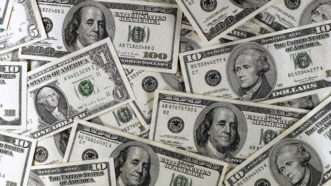 Skyrocketing debt, higher borrowing costs, and a hobbled economy are predicted in the latest Congressional Budget Office report.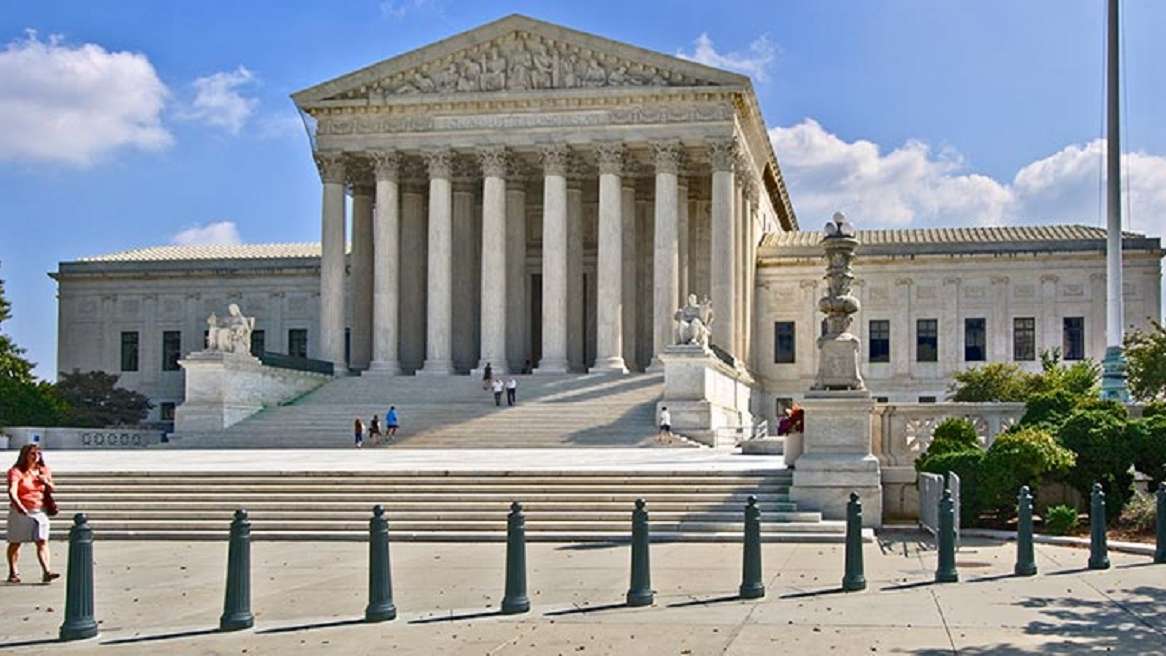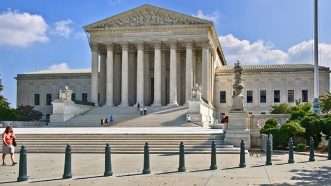 Simply put: Republicans agree not to vote on a replacement for Ginsburg until January; Democrats agree not to pack the Court.
2016: Fill it. 2020: Don't fill it.