Georgia Immigration Laws Overwhelm Occupational Licensing Bureaucracy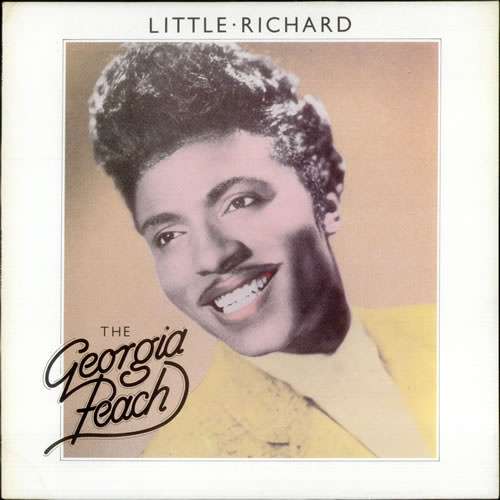 New rules that went into effect this year to crack down on illegal immigrants require Georgians to prove they are in the country legally before receiving or renewing occupational licenses.
This has resulted in some unexpected difficulties for librarians, massage therapists, geologists, and others who need a government permission slip to work.
According to The New York Times:
Things are so jammed at the secretary of state's office that renewing a state license for some of the 200 professions that require one is taking weeks instead of days. For some brand-new nurses, the wait for a license can stretch into three months.

… people who used to renew online must now find and send in what the state deems a secure and verifiable document: a copy of a driver's license, a passport, a green card or other government-issued ID.

"The fact of the matter is that in our agency we've taken a streamlined process we've had in place and made it more bureaucratic," said Brian Kemp, the secretary of state.

Even a call to ask about how to get a license or why things are taking so long has become a problem. State licensing workers can answer only about three-quarters of the nearly 459,000 calls that come into the call center in a year because the new requirements are bringing more questions and arrived during a period of recession-driven staff cuts, Mr. Kemp said.

… the state licenses 475,000 people over all. Although not all of them renew at the same time, the new step requires hand-checking each application for the correct documents. Before, much of the process was automated.

And despite efforts by the state's professional boards to educate people about the new requirements, more than 8,300 applications have arrived without proof of citizenship or legal residency so far this year. Each of those applicants had to be contacted and asked to provide the correct documents.

…"Unfortunately, government makes these laws and regulations at the legislative levels, but they don't make the adjustments at the do-it level," said Henry Williams Jr., a licensed hearing aid dispenser in Gainesville, Ga., who recently retired from the state board that oversees the hearing aid business.
According to a study by the Institute for Justice, a national nonprofit law firm based in Arlington, Virginia, Georgia's licensing laws are the 18th most burdensome for low- and moderate-income occupations in the nation.
Reason has covered both harmful occupational licensing restrictions and state immigration laws.
Disclosure: I am a former Institute for Justice employee and contributed to the study cited.