Jerry Sandusky Sentenced to 30-60 Years In Prison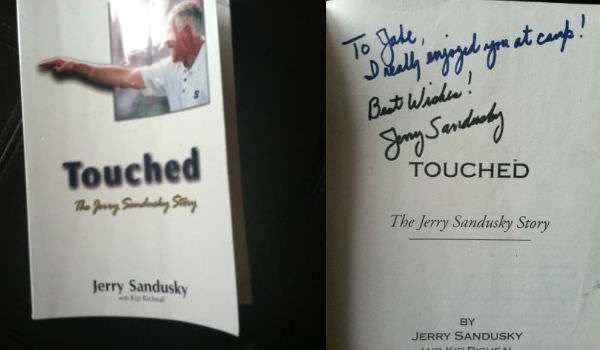 A Pennsylvania judge this morning sentenced child predator Jerry Sandusky, who is also a former football coach at Penn State, to 30-60 years in prison.
Sandusky was convicted in June of molesting 10 boys over 15 years, all of whom were participants in Sandusky's charity, The Second Mile.
While the maximum sentence for those crimes is 400 years, NBC News reports that Judge John Cleland decided on 30-60, telling Sandusky he'd be in prison "for the rest of your life."