Jesse Walker and Chris Hayes Talk Politics
Reason writers around town.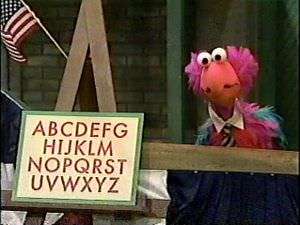 MSNBC host Chris Hayes and I have just done a dialogue for New York about the upcoming debate, third parties, social movements, and—in a sign that you can never really get out of 1992—ACT UP, Ross Perot, and Andre Marrou. Enjoy.