Tom Palmer on Whether Markets and Morals Are at Odds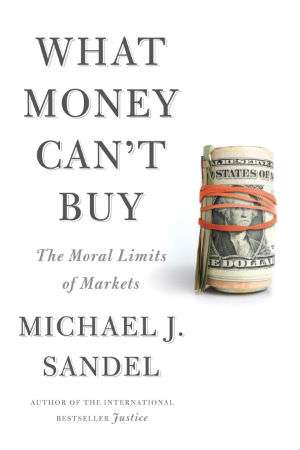 Michael Sandel knows something about money. After all, the Harvard political philosopher exchanges his ideas for money—a lot of money, in fact. Now Sandel has written a book (What Money Can't Buy, available for $27) about what things should not be for sale.
Sandel's basic warning goes like this: Markets—by which he means the use of prices expressed in money—lead inevitably to commodification, which "corrupts" and "crowds out" the moral norms that should otherwise guide our interactions. Tom G. Palmer explains what Sandel gets wrong about both money and morality.