School Rules
Court nixes ed regs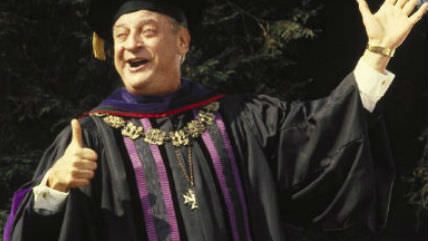 On June 30, one day before new rules limiting federal aid to vocational programs at for-profit colleges were set to take effect, a federal judge killed the regulations, declaring in a ruling that the two-year Department of Education rulemaking process that produced the regs was "arbitrary and capricious," therefore violating the Administrative Procedure Act.
The rules were designed to punish schools that left students with lots of debt and poor job prospects. After years of wrangling, President Barack Obama's Education Department decreed that programs with loan repayment rates below 35 percent would automatically become ineligible for federal student aid, which in 2009 accounted for more than three-quarters of revenue at the five largest for-profit schools. Programs where typical graduates were carrying debt loads of more than 12 percent of income would suffer the same fate, as would programs inducing debt loads totaling 30 percent of discretionary income.
Where did those thresholds come from? As Judge Rudolph Contreras of the U.S. District Court for the District of Columbia noted in his decision, Education Department bureaucrats pretty much pulled the figure out of their…pencil cases. The cutoffs, he wrote, "lack a reasoned basis."