Bill Clinton's Truthiness: "Democrats Created More Jobs"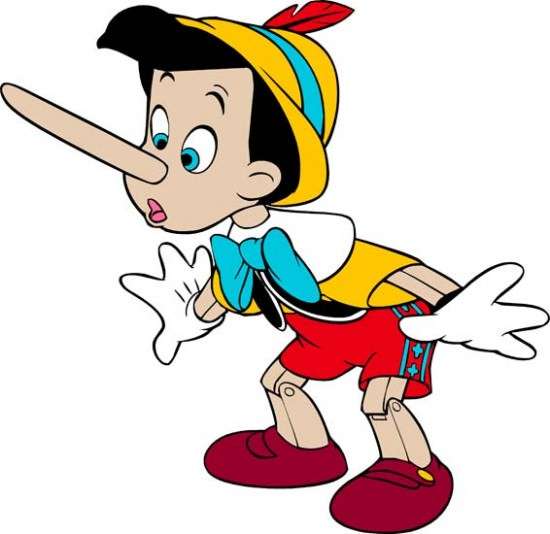 Don't have the actual quotation, but former President Bill Clinton in his Democratic Convention speech did make a comparison between Democratic and Republican administrations over the past 56 years. The claim is that Republican administrations created 24 million jobs while Democratic ones created 44 million. I believe that is a recycled and not so accurate claim. As I noted in a citing, "Partisan Economy," published in the December 2011 issue of Reason:
In 2008, Democratic presidential candidate Barack Obama crowed that "when Democrats have been in charge of the economy, the economy has grown faster, and it's also been fairer in the sense that everybody benefits." The other team's record, he said, was not as strong: "When the Republicans have been in charge, the economy has grown slower, and there's been greater inequality."

Obama's claim was based on research by Princeton University political scientist Larry Bartels. But according to a recent study by State University of New York at Buffalo political scientist James Campbell, it's not true. In fact, he says, Democratic and Republican administrations correlate with roughly equal economic outcomes once you adjust for the impact of prior administrations.

Writing in the April 2011 issue of the applied politics journal The Forum, Campbell says Bartels failed to take into account the fact that Democratic presidents generally have bequeathed economies that were in or near recession to their Republican successors. If anything, Campbell suggests, Democrats' policies may have contributed to the poor economic conditions that led to their ouster.

"Once the lagged effects of the economy in the six months leading into a year are taken into account," Campbell concludes, "there are no significant differences in the records of Democratic and Republican presidents with respect to economic growth, unemployment, and income inequality."
Alas, this sorry political season brings to mind the bitter observation of British historian E.P. Thompson:
"The foulest damage to our political life comes not from the 'secrets' which they hide from us, but from the little bits of half-truth and disinformation which they do tell us."
I can hardly wait for November.