What's Happening on Day One of the DNC
A rundown of what libertarians should look for on Day One of the DNC.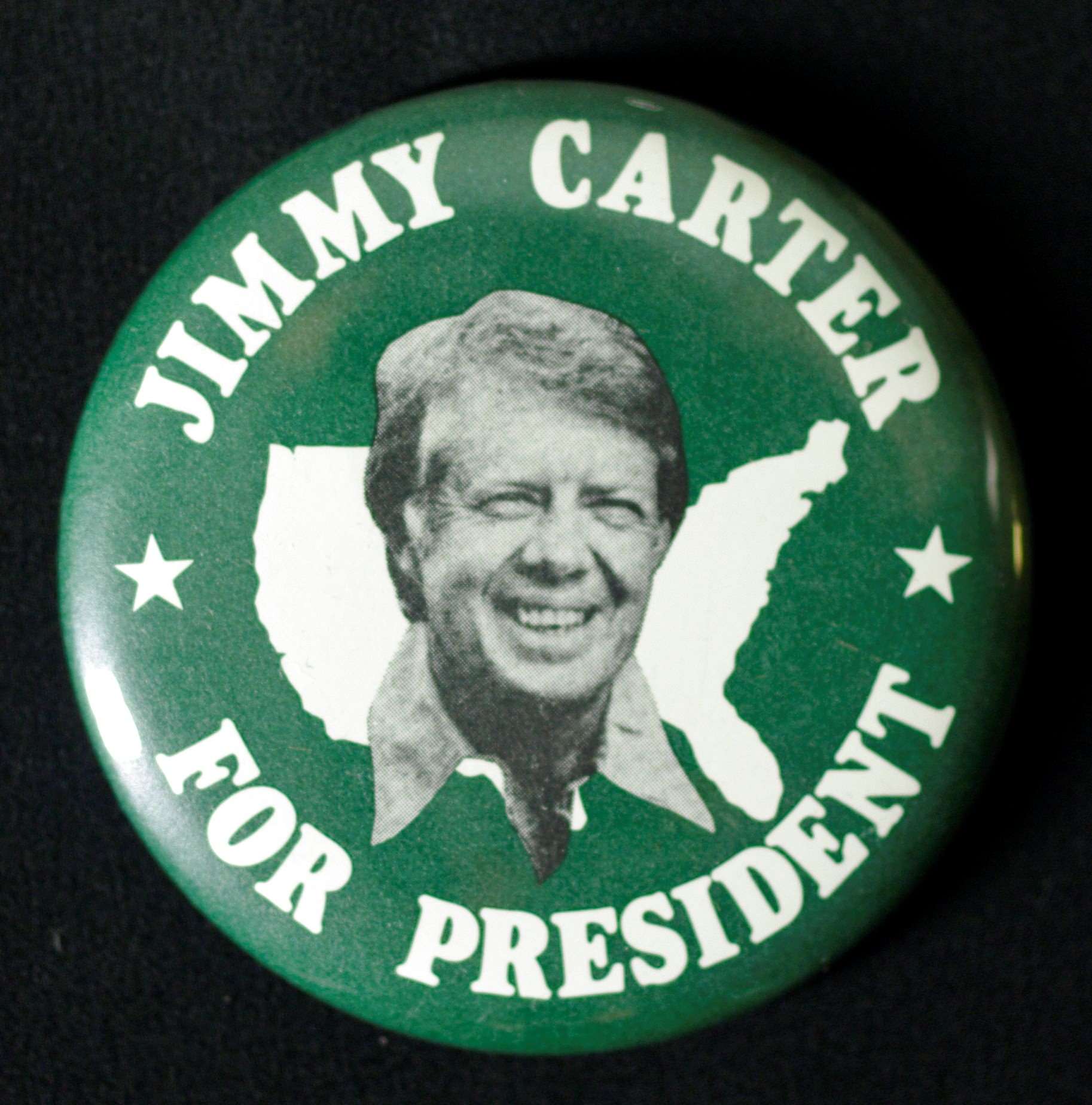 CHARLOTTE – After two days of great barbecue, oppressive humidity, and interesting concert offerings, the Democratic National Convention finally kicks off in the early evening when DNC Chair and Florida Congresswoman Debbie Wasserman Schultz gavels everything to order at 5:00 p.m.
The Democrats have formal party business to take care of but it's mostly procedural stuff, and there are no dramatic floor fights on the horizon. This is, after all, about promoting President Obama and tearing down Mitt Romney.
The major speakers during the primetime and network televised hour are Maryland Governor Martin O'Malley, San Antonio Mayor Julian Castro, and First Lady Michelle Obama.
So here's what's happening during Day One of the DNC:
Video Tributes to Jimmy Carter and the Kennedy family
The Republicans, particularly Congressman Paul Ryan, have stepped up the "Barack Obama equals Jimmy Carter" talk in recent days. The Democrats are responding by running a video on how great Carter is.
Massachusetts congressional candidate Joe Kennedy III is parachuting into Charlotte today to present a video tribute to his late uncle, former Senator Ted Kennedy. Kennedy is running for Congressman Barney Frank's open seat and his primary is on Thursday. He is expected to win comfortably.
Roll for Attendance
One of the best parts of any political convention is when they go around the hall to each state to present their delegates. The Charlotte version of this won't be as exciting as the Republican convention, unless some random LaRouchers snuck in the building. I just really like hearing the delegations talk about how awesome their states are. Will the Massachusetts delegation mention they're the home of Romney?
Governor Deval Patrick
In a sense, the race for 2016 has already started. Tonight Massachusetts Governor Deval Patrick gets an opportunity to bolster his credentials when he speaks before the convention. Patrick, a close friend of the president that just happens to co-chair his reelection committee, is leaving office in 2014. He will talk about Romney's time at Bain and how he mistreated the workers of the companies Bain acquired.
Conspiracies!
Look for birther heads to pop off when Obama's sister, Maya Soetoro-ng, speaks. Be on the lookout for crazy emails or Facebook posts from that crazy relative.
Harold & Kumar at the DNC
Not only is Kal Penn, the former Associate Director of Public Engagement for the Obama administration, covering the convention for BarackObama.com, he is speaking at it, too. Penn addresses the convention during the 9 p.m. hour.