Quotes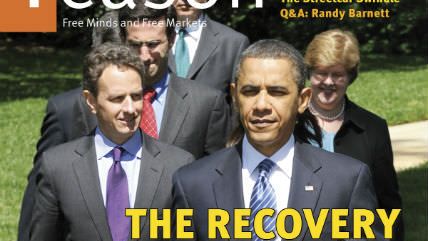 "He does not want you to have the self-esteem of getting up and earning, and having that title of American. He'd rather you be his slave."
'"Rep. Allen West (R-Fla.) on what President Barack Obama really wants from Americans, WPTV, Palm Beach, July 2
"You can't have a test for what the owners' personal views are before you decide to give a permit to do something in the city. You really don't want to ask political beliefs or religious beliefs before you issue a permit. That's just not government's job."
'"Mayor Michael Bloomberg on attempts to ban Chick-fil-A in Boston, San Francisco, and Chicago in response to comments about gay marriage by the CEO, WOR701, July 27
"I think I would have done very well, as a writer, in the '40s. I think the last time America was a great country was then, or not long after. It was before Vietnam, before Watergate."
'"West Wing and Newsroom writer Aaron Sorkin, interviewed by The Globe and Mail, June 23