Nick Gillespie on HuffPost Live Right Now, Talking Libertarian Vote, Etc.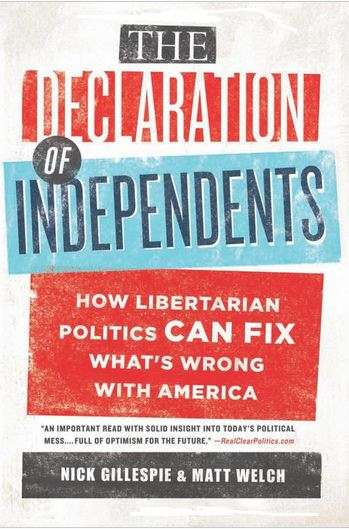 I'm talking with James Poulos, David Kirby, and others via the miracle of Google Plus!
Here's a link to the segment, which also included Alyona Minkovski (late of RT's The Alyona Show), Kathryn Delong (a University of Buffalo student), and host Jacob Soboroff.