Poor Hospitals Hit Hardest By New ObamaCare Rule, Analysis Shows; You Have to Pass It to Know What's In It
And it gets worse for those hospitals with a lot of undocumented immigrants as patients too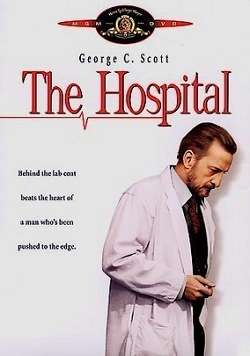 An analysis by Kaiser Health News shows hospitals serving the highest proportion of poorer patients facing the largest reductions in Medicare reimbursement payments under a new rule penalizing hospitals that re-admit some patients within 30 days. The penalty maxes out at 1 percent. New Jersey's hospitals are hardest hit, with all but two in the state facing penalties. The average penalty for New Jersey is .67 percent, the highest in the Kaiser analysis.
Though the penalty is a low percentage, it will cost more than 2,000 hospitals nationwide a total of $280 million in its first year. That number is small fries compared to another ObamaCare rule that threatens up to $10 billion in funding by 2019 to the same kind of hospitals that service a larger amount of poor patients; that rule cuts in half current reimbursements to hospitals that treat uninsured patients, including illegal immigrants, who are also barred under ObamaCare from purchasing insurance through healthcare exchanges the laws sets up.
So it sounds like Nancy Pelosi was right, and Joe Wilson was wrong, though he pointed to $28.8 million going to 67 community centers nationwide as vindication that he wasn't.
Peter Suderman on June's Supreme Court ObamaCare ruling: