Steve Chapman on Futile Remedies for Mass Shootings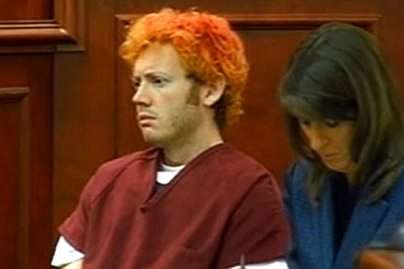 When someone is ill or anxious to avoid illness, he may be open to any possible treatments. That's why quack remedies, untested formulas and obvious placebos often find takers. When a mass shooting occurs, the urge to find a cure is powerful. As a rule, though, those that emerge are sugar pills.
A nation with very few guns, exceedingly tight firearms restrictions and little interest in such weaponry would not experience these atrocities as often as ours does. But in a society with hundreds of millions of guns and huge demand for them, as well as high rates of violent crime of all sorts, the challenge borders on the insurmountable.
The tactics of the alleged killer in this case serve gun control supporters as a roadmap to what should be done. He had an AR-15 "assault weapon," proving we should prohibit these guns. He had a magazine that can hold 100 cartridges, dramatizing the need to restrict magazine capacity. He bought some 6,000 rounds over the Internet, suggesting that the government should outlaw large purchases or monitor anyone who makes them.
All these conclusions sound perfectly plausible. None of them, writes Steve Chapman, offers any prospect of averting the next massacre.