Scott Shackford on USA Network's Political Animals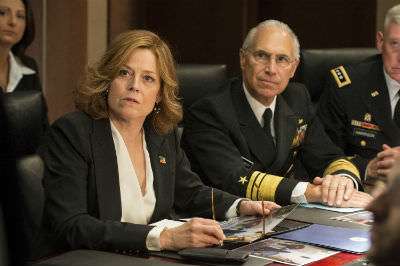 Stop us if you've heard this one: The wife of a two-term womanizing president runs for the office herself, loses, and ends up serving as the winner's secretary of state. Greg Berlanti's new miniseries Political Animals, starring Sigourney Weaver, isn't about the Clintons, really, but the distractingly familiar setup for this high-stakes political family drama makes for awkward beginnings.
Scott Shackford watched the first episode of the six-part miniseries, premiering Sunday on the USA Network, and tries to separate the history from the dramatic.