ObamaCare's Medicaid Expansion and the Myth of 'Free' Federal Money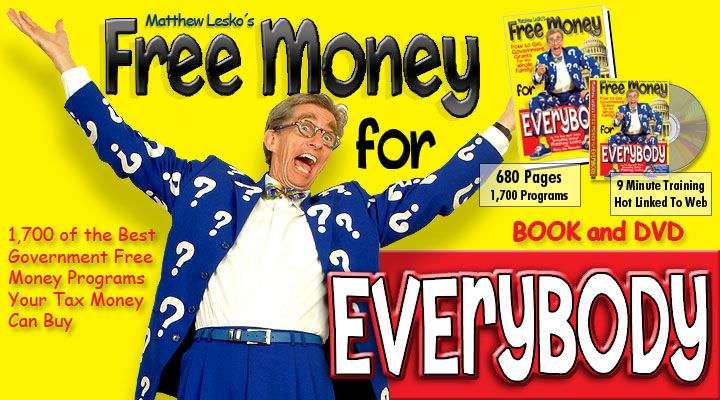 When the Supreme Court ruled in June that states could decline to participate in ObamaCare's Medicaid expansion, the White House dismissed the idea that any state would actually choose this option. But earlier this week, Texas' Republican Governor, Rick Perry became the sixth state governor to announce that his administration would not participate in ObamaCare's Medicaid expansion. I suspect he won't be the last. In addition to the six states that have already indicated they won't participate, a handful of others are leaning toward saying no. 
This has resulted in a lot of predictable grumbling and head scratching. The federal government will pay for a full 100 percent of newly eligible Medicaid beneficiaries for the first three years of the expansion, and 90 percent of the cost after that. "When it comes to Medicaid, the states don't appear to be on the hook for very much money," according to a report at NPR. Sarah Kliff at The Washington Post describes the Medicaid expansion this way: "States get loads of free money to pay their residents' health-care bills." What state would be so stupid as to turn down free money? 
Maybe because it's not free? Indeed, according to Matt Salo of the National Association of State Budget Directors, the idea that the money is somehow free is "a big lie." Not only do states have to pick up some of the technical costs of administering the Medicaid expansion, including setting up the databases and computer networks to coordinate Medicaid with any state health exchange, they're also responsible for new enrollees who already qualify for benefits but have yet to take them.
That's because the law only provides 100 percent funding for the "newly eligible." Right now, however, there are an estimated 10-12 million individuals who qualify for Medicaid benefits but aren't enrolled. As a result of the expansion and the law's health andate, many of those individuals are expected to enroll. As I noted back in my 2010 magazine feature on state-driven resistance to ObamaCare, this is known as the "woodwork effect," and it could cost states a bundle—as much as $12 billion by 2020. 
And that's in addition to the costs incurred starting in 2017 when the federal government will no longer pay for 100 percent of the newly eligible. Even though the federal government will still be paying 90 percent of the cost for those individuals, the state share will add a substantial burden to many state budgets. Indiana, Florida, California, and North Dakota are all looking at more than a billion dollars in total extra Medicaid costs between 2014, when the expansion is scheduled to kick in, and 2020. Texas alone would face an estimated $27 billion in addition costs by 2023. 
The fiscal burden of Medicaid, already the largest budget item in many states, is only part of the issue. Doctors are also wary of the program as well, and in Texas and other states, they are increasingly refusing to participate. According to a Sunday Associated Press report: 
Only 31 percent of Texas doctors said they were accepting new patients who rely on Medicaid, the health insurance program for the poor and disabled, in the survey provided to The Associated Press on Sunday. In 2010, the last time the survey was taken, 42 percent of doctors accepted new Medicaid patients. In 2000, that number was 67 percent.
In addition, most states operate their Medicaid programs under one or more waivers, and those waivers have to be approved by the administration. Much of the waiver approval process happens behind closed doors, but it's likely that at least some states will use the threat of opting out as leverage in waiver negotiations.
In the long term, most and perhaps all states may end up participating in the Medicaid expansion, possibly after negotiating for waivers that allow them to participate on more preferable terms. But in the meantime, any states that do choose to opt out will provide useful comparisons with states that chose to participate, and allow us to see whether free federal Medicaid money is actually such a great deal for state budgets.