A. Barton Hinkle on Missing White Woman Syndrome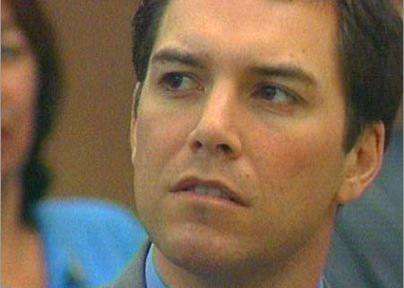 We hear a lot about the disparate treatment of minorities in the criminal-justice system. Young blacks are arrested for drug crimes 10 times more often than whites, even though five times more whites than blacks use drugs. But there is also widely disparate treatment of minorities in non-judicial realm as well.
Remember Laci Peterson, who disappeared on Christmas Eve, 2002? Her case received saturation coverage in the U.S., and widespread coverage elsewhere. You could follow it in the Taipei Times if you cared to. By contrast, writes A. Barton Hinkle, Evelyn Hernandez—like Peterson, very pregnant at the time of her disappearance—went missing seven months before Peterson did. Her torso was later found in the San Francisco Bay. The case got a few mentions here and there, but was largely ignored.