Haiti's Pepe Trade: How Secondhand American Clothes Became a First-Rate Business
Most Read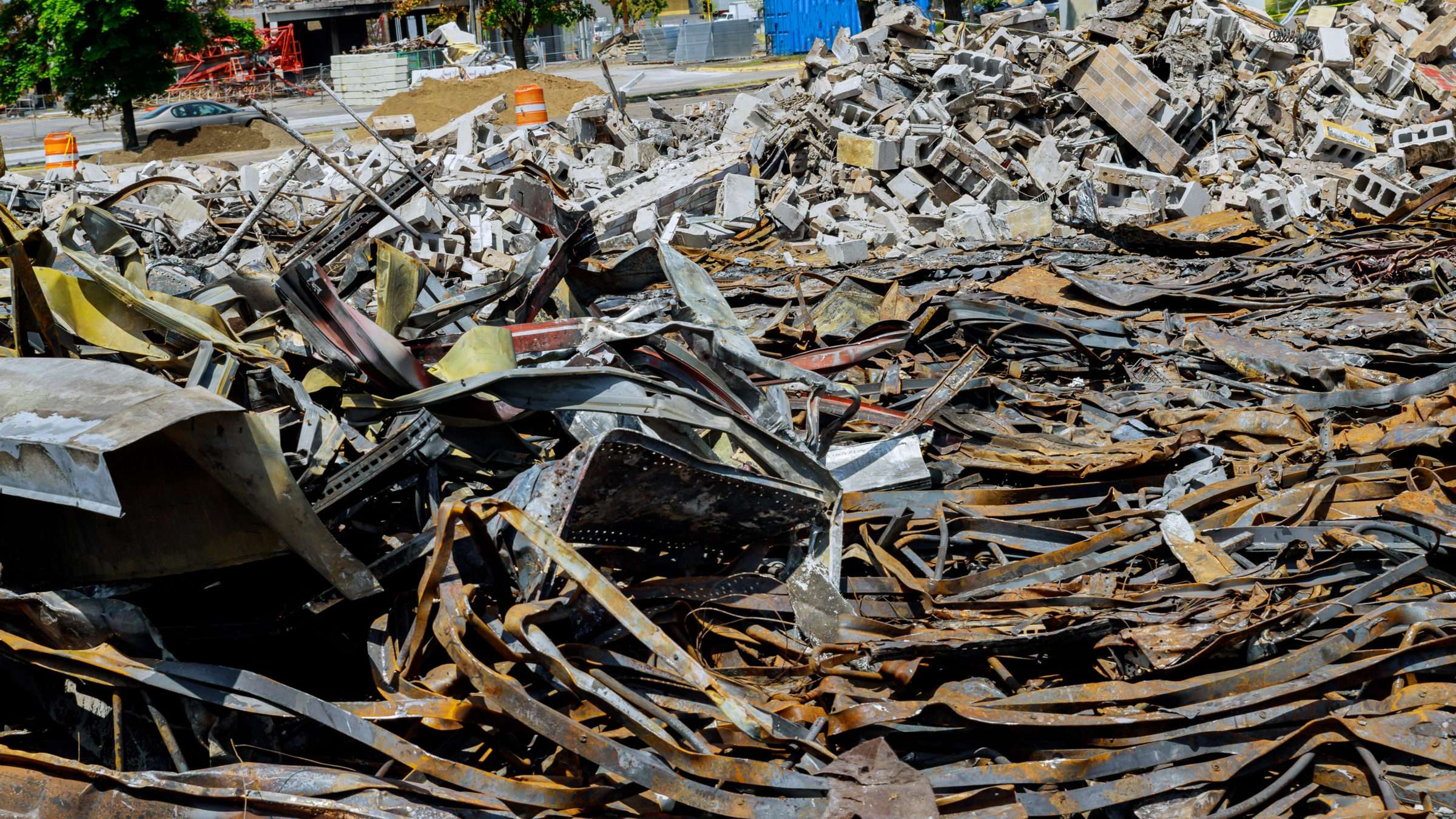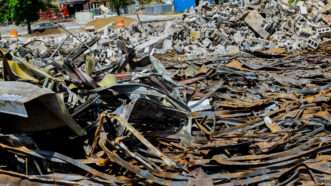 After failing at the one thing people think they need from government, Minneapolis is getting tough on making damaged citizens pay up.
Harris' origins allow her to properly claim Asian or Black/African American legal status, and she has chosen the latter.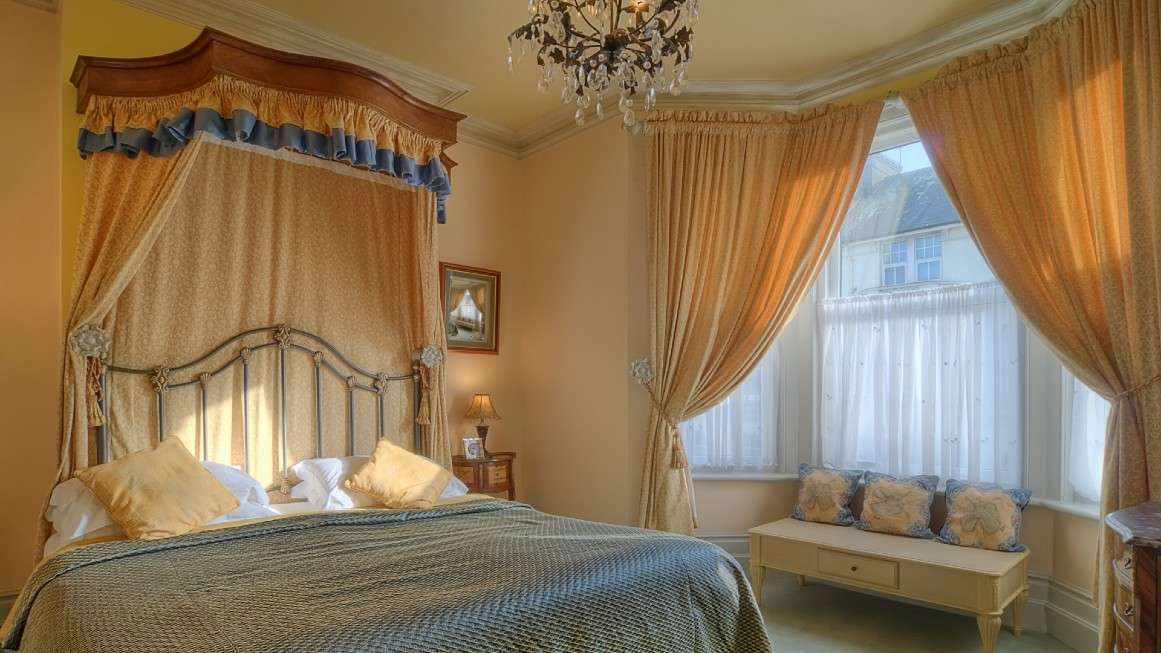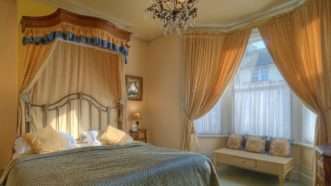 There's nothing wrong with a little linguistic housekeeping, but reclassifying dozens of common words, expressions, and songs as slurs goes too far.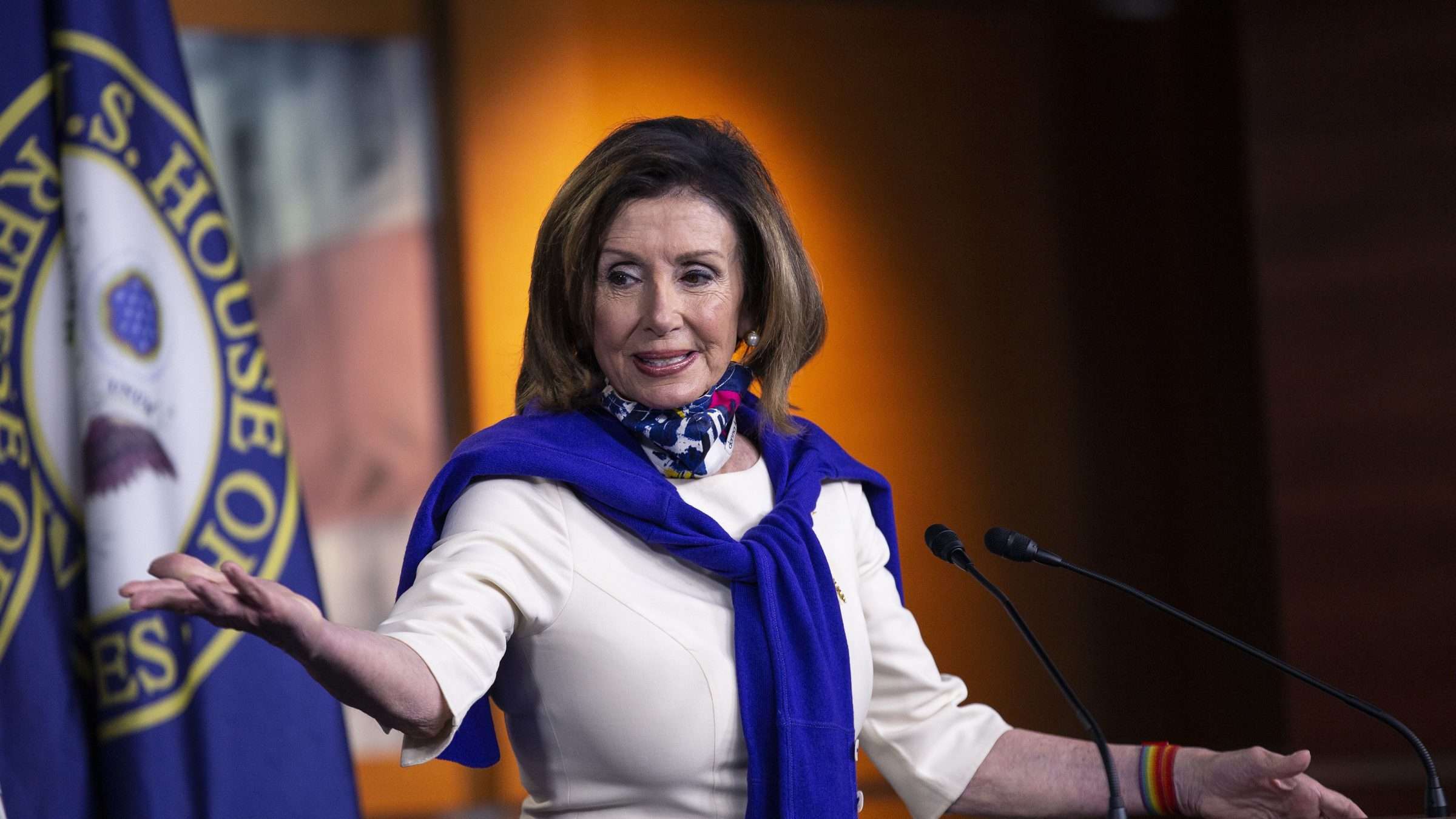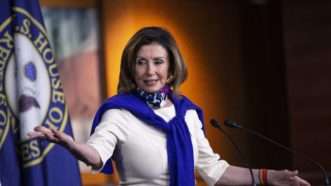 Plus: Uber, Lyft threaten to suspend California operations following court decision; New Zealand reimposes lockdown measures in response to new COVID-19 cases; and Kamala Harris's hawkish foreign policy