Gary Johnson Wins Libertarian Party Nomination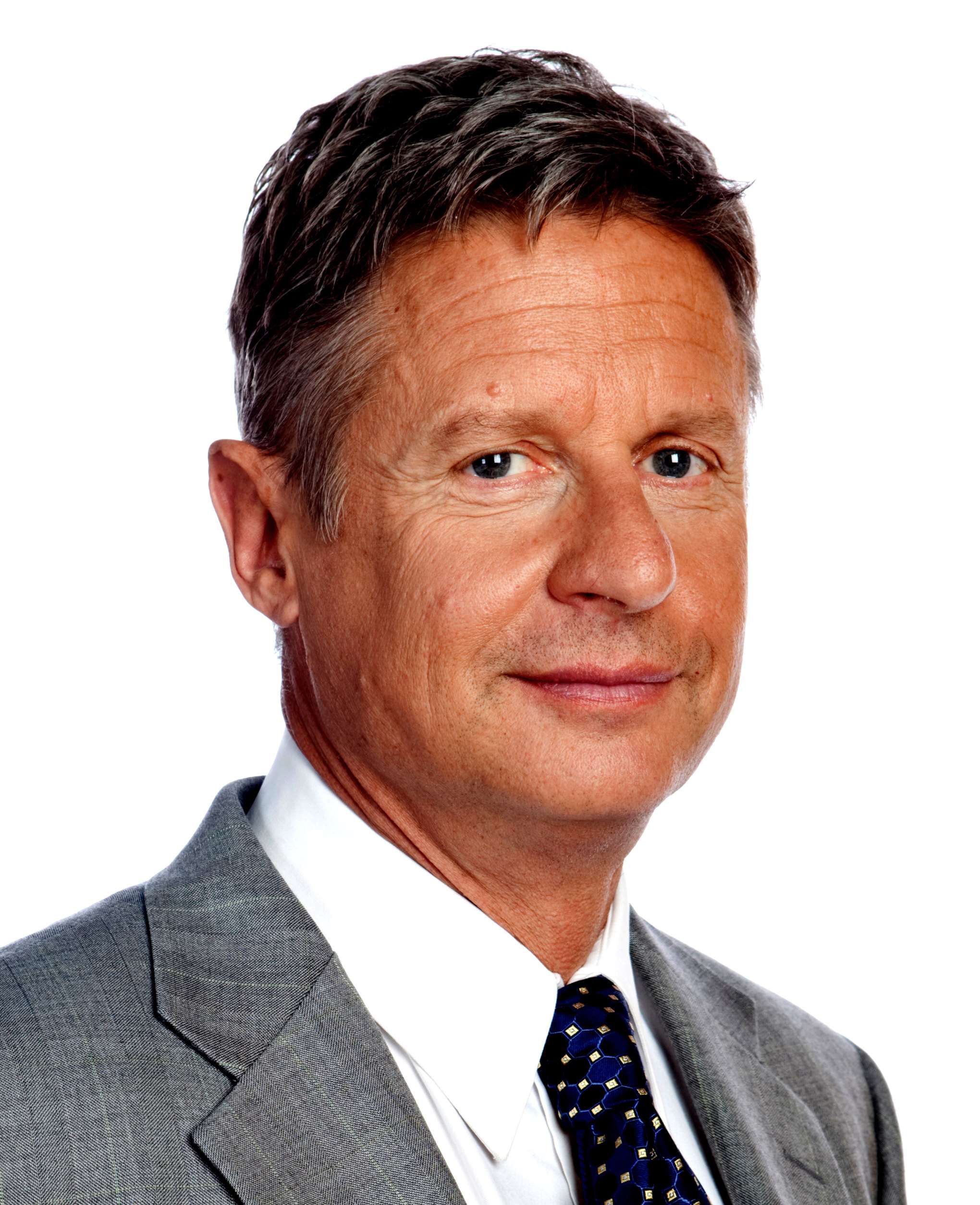 Las Vegas – For the second consecutive election cycle the Libertarian Party has nominated a prominent ex-Republican politician as their presidential nominee. Gary Johnson, the former governor of New Mexico, won the party's nomination on the first ballot. Johnson's opponents, including his debate partner Lee Wrights, trailed far behind.
Johnson is the first former state executive to run for president on the Libertarian line and, arguably, provides the LP with their highest profile candidate since Ron Paul in 1988. Johnson has stated that his goal, short of winning, is to reach 15 percent in the polls to qualify for the national debates and to pick up at least 5 percent of the vote in November order to secure public funding for the party in 2016.
Voting for the vice presidential nominee will take place next. Jim Gray and Lee Wrights are the two candidates seeking the VP slot.
Gary Johnson 70.420%
Lee Wrights 25.546
Jim Burns 2.017%
Write-Ins 1.008%
Carl Person .5%
None of the above .5%