Some of Reason's Lovely Donors, In Their Own Words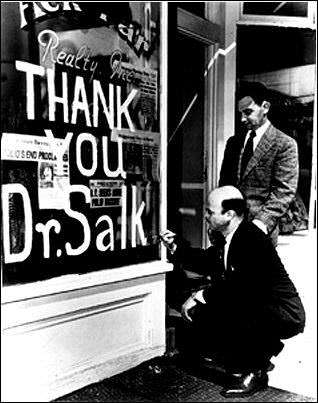 The support of thousands of people—like you!—is the reason that you're reading Reason right now.Without lots and lots of money from people who love reading about bailout failures, police brutality, or any of the myriad government failures that grace our pages on a daily (and monthly) basis, we'd be lost. So back in December, some generous folks ponied up some green during our annual webathon and we offered to let them speak about why Reason is worth their hard-earned money. And no, they didn't all start with Ayn Rand — though some did — but it's no surprise to all of us that everyone who answered is an independent, lively thinker with a passion for freedom. So cue the Beatles: here at Reason, we get by with a little help from our friends.
Those who aren't listed here, for privacy or what-have you, we love you just as much.
Thanks again, everybody!