Medicare's $77 Million Anti-Fraud System Catches $7,591 in Fraud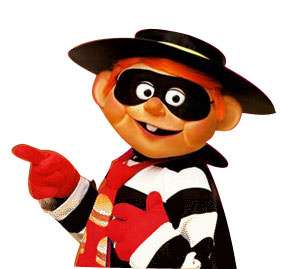 The Obama administration has been promising for a while now to crack down on Medicare fraud, which by some estimates costs taxpayers $60 billion a year. Officials at the Department of Health and Human Services have touted increases in the agency's fraud prevention budget, as well as new technologies designed to track, identify, and prevent fakery within the billing system. Under President Obama, anti-fraud efforts have been given "historic support," according to Medicare's StopMedicareFraud.gov website.
What the administration hasn't done, however, is make a sustained case that their anti-fraud efforts are actually producing consistent results. Which may be somewhat difficult when faced with stories like this one, reported by The AP:
Congressional officials say a $77 million computer system launched last summer to stop Medicare fraud before it happens had prevented just one suspicious payment by Christmas.

That saved taxpayers exactly $7,591.

Hoping for much better results, a disappointed Sen. Tom Carper says that when he saw the number he wondered if Medicare had left out some zeros.

The Delaware Democrat was expecting the system would finally allow Medicare to stanch a $60-billion-a-year fraud hemorrhage. Now lawmakers are worried about its future performance.
This news comes just a few months after Medicare announced that it would be putting several of its shiny new anti-fraud programs on hold after backlash from doctors and other health providers.
Read "Medicare Thieves", my October 2011 magazine feature on Medicare fraud. Thanks to NCPA's John Goodman for the link.