Attn: New York Reasonoids! Come See a Benefit Reading of Václav Havel's The Memorandum Tonight!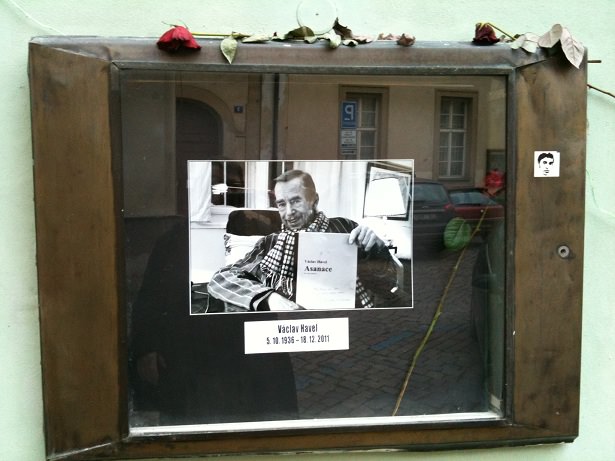 Tonight at 8 pm at the 45th Street Theatre in New York, NY, the Human Rights Foundation is sponsoring a staged reading of the late playwright/president's great free-expression satire The Memorandum. Proceeds go to the HRF, which Havel used to chair. Go the event's Facebook page for more details.
My report from Havel's funeral is here; I wrote an appreciation of his life back in 2003.