Payday Loans Head to the Indian Reservations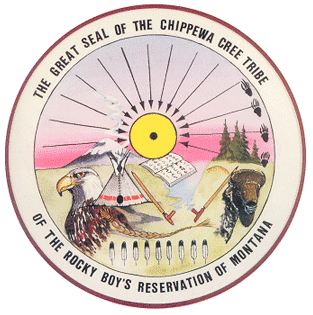 As the feds and the states try to regulate payday lending out of existence, lenders are following the lead of other disfavored industries—like cigarette sellers and casinos—seeking refuge on Indian reservations, and thence online:
An Indian reservation in the heart of Montana's farm country may seem an unlikely place to borrow a quick $600, but the Chippewa Cree tribe says it has already given out more than 121,000 loans this year at interest rates that can reach a whopping 360 percent.

As more states pass laws to rein in lenders who deal in high-interest, short-term loans, Indian tribes such as the Chippewa Cree and their new online lending venture, Plain Green Loans, are stepping in to fill the void. The Internet lets them reach beyond the isolated Rocky Boy's Indian Reservation to borrowers across the nation, while tribal immunity has allowed them to avoid bans and interest-rate caps several states have set.
The structure of the loans is a little different, but the concept is the same:
The Chippewa Cree tribe says its loans are not payday loans, those two-week loans with annualized interest rates of 600 percent or more. Instead, the tribe says, its highest annualized interest rate is 360 percent. Payments are made over a period of months, usually in monthly or biweekly installments.

By any account, those rates are still very high. By the company's own example, a first-time borrower who takes out a $600 loan would end up paying $1,261.32 over 12 bi-weekly payments.

Less than a year old, Plain Green Loans already has an F rating by the Better Business Bureau…