Casket Cartel Buried
Monks win legal victory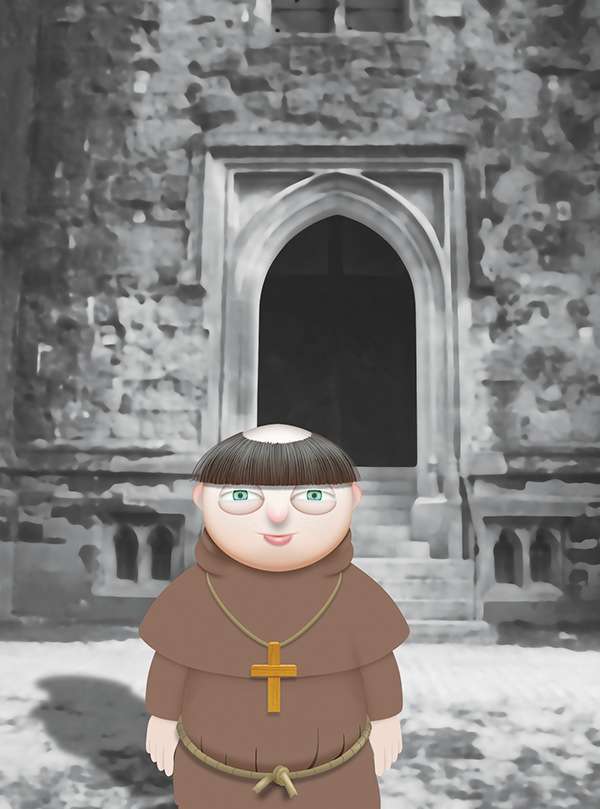 In November 2007, the monks of Saint Joseph Abbey in St. Benedict, Louisiana, announced they would be offering traditional handmade caskets for sale to raise funds for the monastery. But before their first order could be filled, the state's Board of Embalmers and Funeral Directors ordered them to cease and desist, citing a state law forbidding anyone but a licensed funeral director to sell caskets or other "funeral merchandise."
The Institute for Justice, a public interest law firm specializing in challenges to arbitrary government regulations, filed suit on the monks' behalf, arguing that the licensing law is an unconstitutional infringement on their right to earn an honest living. It worked.
In July 2011, Judge Stanwood Duval of the U.S. District Court for the Eastern District of Louisiana struck down the law as a violation of the Due Process and Equal Protection Clauses of the Constitution, because it did not bear a reasonable relationship to a legitimate state objective. "Simply put, there is nothing in the licensing procedures that bestows any benefit to the public in the context of the retail sale of caskets," Duval wrote "The license has no bearing on the manufacturing and sale of coffins. It appears that the sole reason for these laws is the economic protection of the funeral industry."