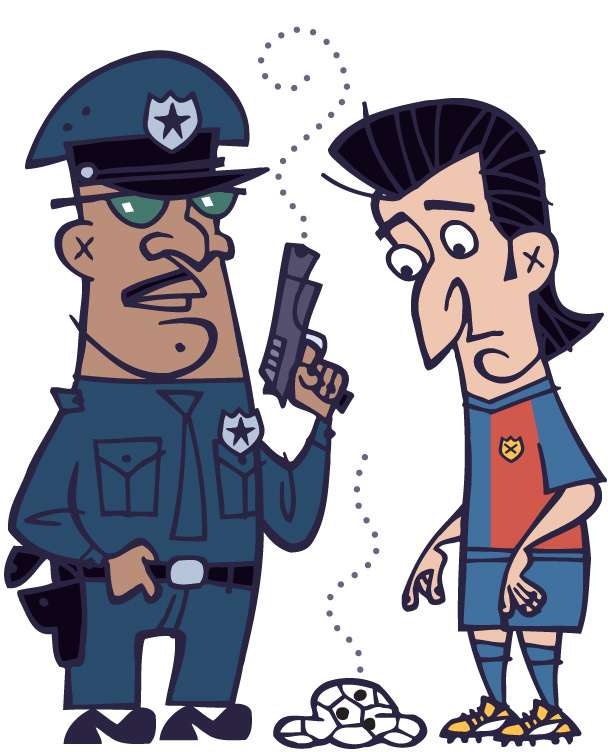 European soccer champions FC Barcelona were in Washington, D.C., to play an exhibition game against Manchester United, and they decided to get in some practice on the National Mall. Police broke up the practice because the team did not have authorization to run on the mall.
Virginia Tice faces a $445 fine if a South Carolina jury finds her guilty of violating the state's obscene bumper sticker law. A Bonneau police officer ticketed her for having big red fake bull testicles hanging from the trailer hitch of her pickup truck.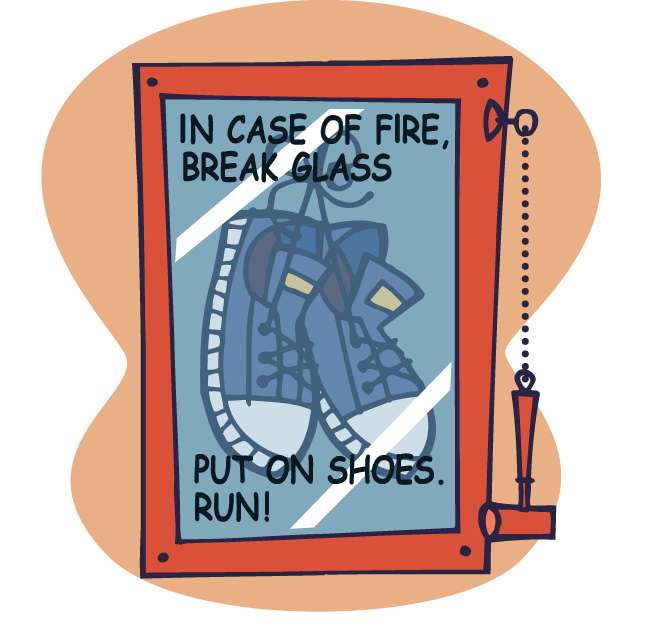 Safety officials in Great Britain have recommended the removal of fire extinguishers from communal areas in apartment buildings. They say extinguishers are actually a safety hazard because they could encourage people to fight a fire rather than leave the building.
The Atlanta Police Department is investigating two officers caught on video ticketing illegally parked cars and forcing drivers to move—only to park illegally in those spots themselves.
The Texas comptroller's office has admitted leaving the personal information of 3.5 million Texans unencrypted on a computer server open to the public. The information included Social Security numbers, dates of birth, names, mailing addresses, and driver's license numbers.
Schuyler County, Illinois, Sheriff Don Schieferdecker admits calling a colleague a "little fag jew boy" on Facebook. But he insists it was just "a harmless joke between friends and employees that I wasn't aware of that was going out worldwide."
Officials at Missouri's Republic High School have banned Kurt Vonnegut's Slaughterhouse Five and Sarah Ocker's Twenty Boy Summer after one resident complained that the books advocate ideas contrary to the Bible.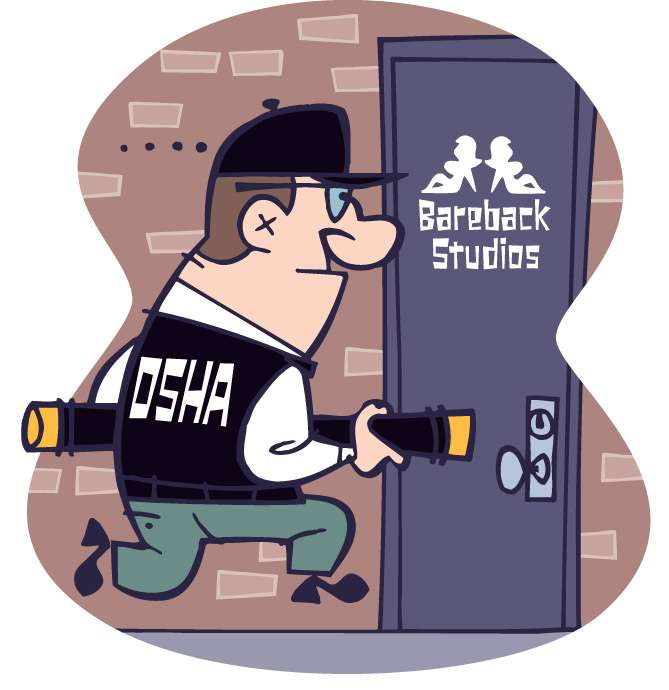 California's Division of Occupational Safety and Health has fined Hustler Video $14,175 for not using condoms in pornographic videos it produced. Another production company, Forsaken Films, was fined $12,150 for not providing condoms to performers.
Tara Keener saw her 5-year-old son slumped over in his seat on the school bus with several children standing over him. Thinking something was wrong, she got on the bus and went to him. He was just asleep. But now Perry County, Pennsylvania, prosecutors have charged her with unlawfully entering a school bus, which carries a potential sentence of one year in jail and a $2,500 fine.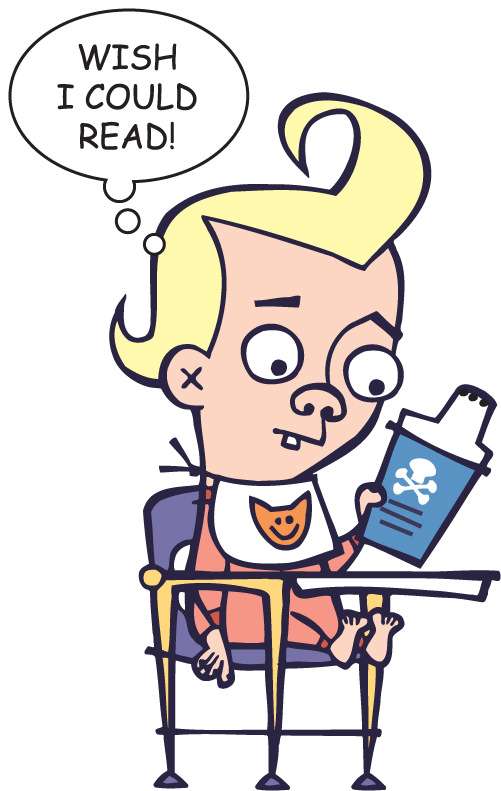 San Diego's auditor has recommended that residents be forced to obtain licenses for their cats. Officials say that requiring a license would make the city safer, because owners would have to show proof that their cats have been vaccinated before getting a license. It would also raise $25 for the city each time someone registered a cat.
New York's legislature has approved a bill requiring warning labels on sippy cups and baby bottles. The bill was pushed by the state dental association, which claims that allowing kids to continually sip fruit juice or milk can cause tooth decay.
Charles Oliver