Ron Paul Not Running for Reelection to the House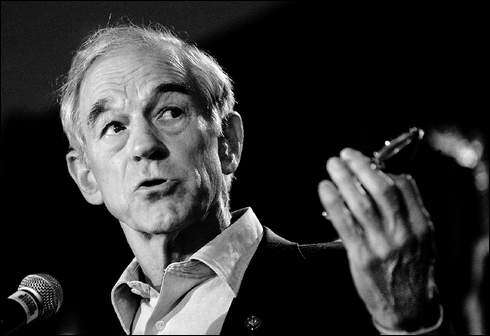 Rep. Ron Paul (R-Tx.) won't be running for reelection in the House, his Washington, D.C., office has confirmed. Paul shared his decision with The Facts, a Brazoria County, Texas, website, shortly after informing his staff.
"I felt it was better that I concentrate on one election," Paul told The Facts. "It's about that time when I should change tactics."
A Paul staffer told Reason's Brian Doherty that the decision came as a total surprise when Paul told his office this morning. Paul's congressional staff were not able to comment on whether this means the Texas congressman will try for a third party run if he doesn't win the Republican primary.