Tumbling Stocks, Protests Greet Australia's Carbon Tax
Australia has long term plans in place to develop a market-based, carbon credit trading scheme for CO2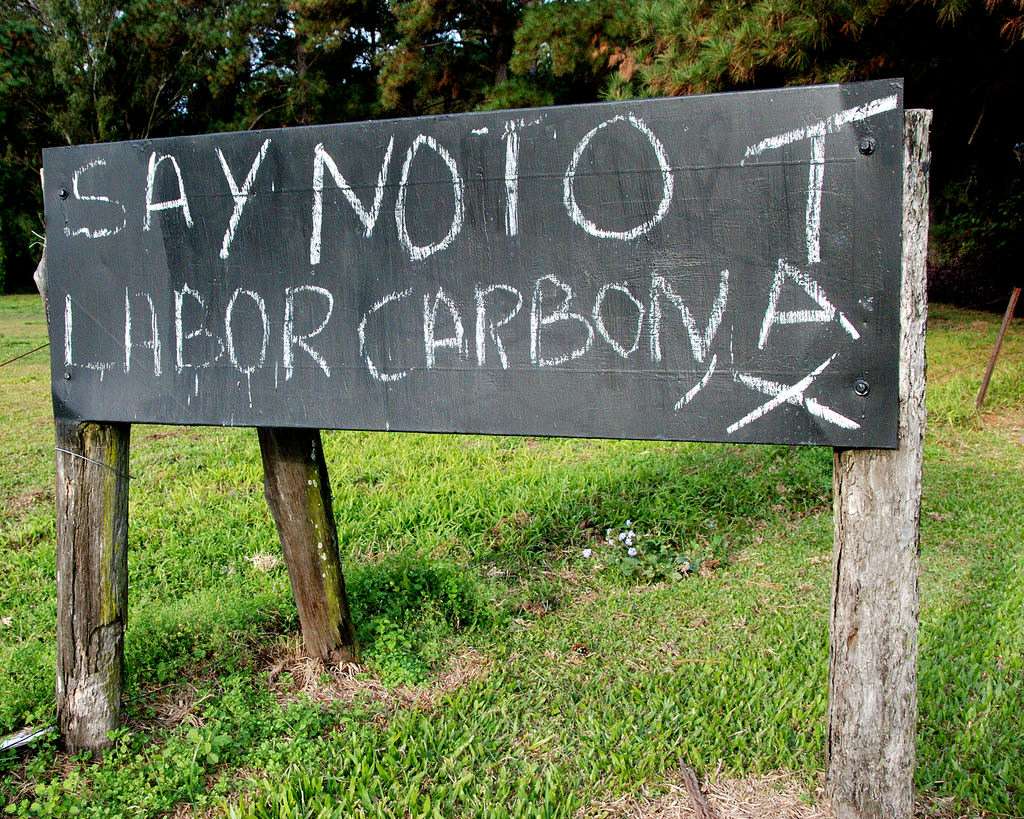 emissions by 2015. In the meantime, it's imposing a tax on carbon. Prime Minister Julia Gillard announced yesterday that CO2 emissions would be taxed to the tune of $23 per ton starting in 2012, with a 2.5 percent increase each year until 2015. The tax would affect about 500 companies.
Following the announcement, Australian stocks dropped 1.5 percent today, with steel, coal mining, and transport firms taking the biggest hit.
Gillard who promised before last August's election not to introduce a carbon tax, now claims that "as a nation we need to put a price on carbon." Opposition leader Tony Abbott calls her change of heart "a performance worthy of Walt Disney."
The announcement follows months of protests in Canberra, Melbourne, Brisbane, Adelaide and Perth. Participants objected to predicted increases of consumer prices, decreased competitiveness of Australian companies abroad, and job losses at home. Increases in energy bills are of particular concern to voters in the country, which generates 80 percent of its electricity from coal.
Similar plans twice failed to pass Parliament in 2009. The latest polls show roughly 60 percent of Australian voters against the measure. However, unlike Obama's failed efforts to address global warming, it is expected to pass Parliament later this year.