Rationing the Debate About Rationing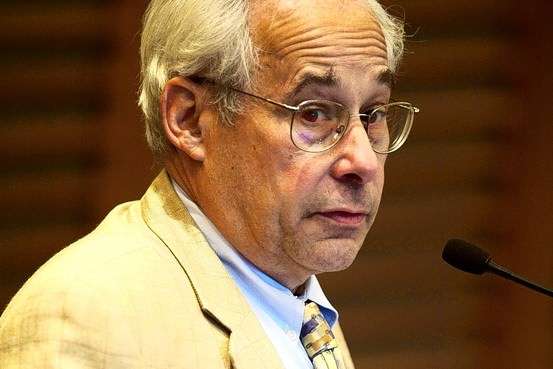 The Washington Post's profile of Obama's Medicare administrator Donald Berwick is built around the assumption that he is probably too controversial to keep his job beyond this year. Last summer, the president appointed Berwick to run the Centers for Medicare and Medicaid Services during a Congressional recess in order to avoid a drawn out nomination fight, which likely would have focused on the question of whether Berwick supports government rationing of health care. It's expected that Obama will wish to avoid that fight once again, and so won't reappoint Berwick once his term is up later this year.
The profile accepts that Berwick remains controversial, but doesn't really question whether the controversy over Berwick's nomination is warranted. If anything, it works from the understanding that it isn't, putting the rationing charge to the Medicare chief and letting him deny it without questioning any further. The lack of discussion about Berwick's record is a shame. Berwick's longtime focus on cost-cutting is frequently overlooked by his detractors, but as I wrote last summer, there's a legitimate debate to be had about the health care ideas he's said he supports, in particular, Berwick's contention that public health administration should seek "to constrain decentralized, individual decision making" and "to weigh public welfare against the choices of private consumers." When Obama chose to nominate Berwick, he chose to avoid discussion and debate over those questions. Sadly, The Post's profile makes the same choice.