Will Mitt Romney Disown RomneyCare?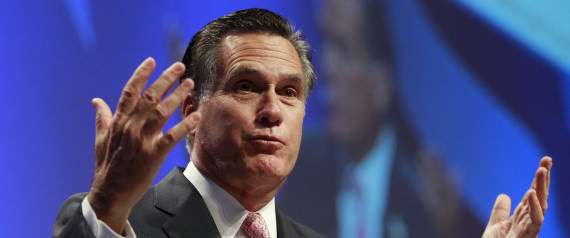 Mitt Romney just announced he'll be delivering a big speech on health care this Thursday. The focus, no doubt, will be on RomneyCare—the controversial 2006 health care overhaul he signed into law as governor of Massachusetts. The law, which the Obama administration has praised as the model for ObamaCare, has become Romney's biggest political liability, yet in recent months he's continued to stand by it.
And he's done so despite the law's many obvious, ongoing failures. For a smart take on those failures, you should read Michael Graham's column in today's Boston Herald (and not just because he quotes me): Graham looks at the long wait times Bay State residents are forced to endure in order to see doctors, pointing to a survey by the Massachusetts Medical Society which notes that a majority of the state's primary care centers are no longer accepting new patients, and (presumably as a consequence) wait times are growing longer and longer at those remaining practices that are still taking newcomers. The particular survey is new, but the basic point isn't: I've noted the state's long doctor wait times on multiple occasions, and The Boston Globe has been running similar stories since at least 2008.
Of course, long lines aren't the only problem plaguing RomneyCare. Indeed, aside from the increase in insurance coverage—an increase that's considerably less impressive considering the state's preexisting high coverage levels—there's little that gone right. That's why Graham's final point is so important:
In politics there are missteps, mistakes, and unmitigated disasters. Romneycare falls solidly in the latter category. Longer lines, higher premiums, more state spending and fewer seats in the local emergency room — is there any upside?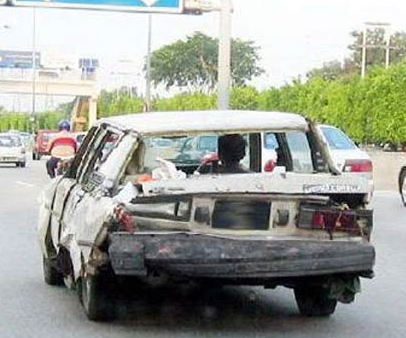 This is the right question to ask. So far, RomneyCare has "worked" in one significant way: It's increased the number of Bay State residents who have health insurance coverage. But that was the bare minimum that it was designed to do, and it may not even be able to do that if some of the more serious problems continue.
Meanwhile, just about all the other big news about RomneyCare has been bad: Wait times are longer. Insurance prices across the state are the highest in the nation and rising still. Emergency rooms are more crowded than ever. The whole system is beset by cost overruns large enough that state officials have suggested the overspending could endanger the program's very existence. Defending RomneyCare at this point is like finding out that you've bought a car (RomneyCar?) where the windows don't work, the steering is misaligned, the gas mileage is half what was advertised, the radiator appears to be cracked, and the brakes seem looser and looser every day—but saying, "Hey! It still drives!"
Even if he flip-flops, I don't know that there's anything Romney could say to excuse his participation in passing the law: It's not just that he signed the law in the first place; it's that he's continued to defend it, despite the onslaught of bad news, even going so far last February as to say that he was "proud" of his accomplishment. But it'll be interesting to see him try.