And Now…Atlas Back on Again!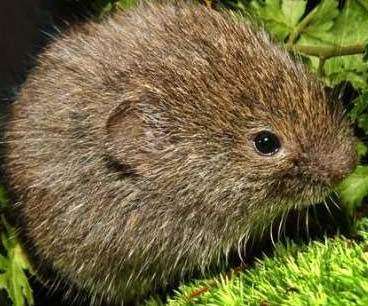 It would seem that John Aglialoro is no stranger to the art of ginning up headlines. This time in the Hollywood Reporter:
In fact, said John Aglialoro, the co-producer and financier, it's the monolithic view from critics that say the movie stinks that is motivating him to make Parts 2 and 3, he told The Hollywood Reporter.

And he defended his film Wednesday by accusing professional film reviewers of political bias. How else, he asks, to explain their distaste for a film that is liked by the audience? At Rottentomatoes.com, 7,400 people gave it an average 85% score. […]

"It was a nihilistic craze," Aglialoro said. "Not in the history of Hollywood has 16 reviewers said the same low things about a movie.

"They're lemmings," he said. "What's their fear of Ayn Rand? They hate this woman. They hate individualism." […]

"The critics killed it so badly that agents may tell their clients they shouldn't be associated with this thing," he said. "I've got to give it to the critics. They won this battle, but they will not win the war. The message has been told in Part 1, and it will be told in Parts 2 and 3."
Reason's archive on the subject here. And take a scroll through Reason.tv's playlist!