Housing Market Fails to Find Bottom Despite Every Attempt to Make Sure it Doesn't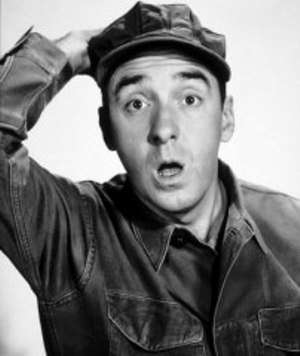 There's a wonderful demonstration of missed connections in today's New York Times bidness section. The main thrust of this article is that the housing market is considerably crappier than most people expected:
The housing market remains mired in trouble, with plummeting prices and slumping sales. First-time buyers are fleeing, sellers are frustrated, builders are depressed and lenders are skittish about making new loans. […]

Housing prices slid in January for the sixth consecutive month, putting them barely above the lows reached in the depths of the recession two years ago, according to the index that Mr. Case helped develop. […]

Analysts expected a rough winter, but not quite so brutal. […]

The Case-Shiller release capped a run of weak housing reports. Existing-home sales were down in February by nearly 10 percent from January, the National Association of Realtors reported last week, much worse than expected.

New-home sales in February were 14 percent below forecasts, according to the Census Bureau. At an annual rate of 250,000, sales were the lowest since the advent of comprehensive record-keeping in 1963.
Yet the same article genuinely puzzles over how the market could be so sluggish despite all the barriers to letting prices settle at the bottom:
An element that is paradoxically working to shore up the market is the millions of foreclosed houses that are not coming back for sale and contributing to the abundance of inventory. Too much inventory pushes down prices. […]

For many[…], foreclosure is less a process than a destination, the data indicates. Three out of 10 homeowners in foreclosure have not made any payment in at least two years. […]

"You do kind of wonder where the bottom is," said Mr. Thoele.
Yeah, you kinda do.
We said it in September 2007, September 2008, January 2009, October 2009, December 2009, January 2010, April 2010, August 2010, September 2010, and basically every time Tim Cavanaugh contemplates his own poor investment choices: Artificially propping up housing prices will surely prolong and arguably deepen the pain. The most surprising thing about the housing market is that people still register surprise when the defibrillator fails to make the corpse twitch.