If You're Tired of Tired Politics, of Dems, Reps, Liberals, Cons, Then It's Time For Reason!
If you're among the growing, powerful, and chronically nauseated plurality of Americans who are sick of Republican/Democrat, Conservative/Liberal, Right-Wing/Left-Wing BS, then it's time for some Reason in your life.
Reason is the award-winning, monthly magazine of "Free Minds and Free Markets" and we bring an unapologetically libertarian perspective to the issues of the day (and of the future). A year's worth (11 issues) costs just $14.97 and you get your money back if you're not satisfied with the first issue. Print subscribers get each lushly produced issue before any of that material makes it to the website or our various smart-phone apps.
With sharp reporting, original analysis, and (we hope) wit and insight, Reason covers all that's wrong with the world—idiotic and ad hoc foreign policy, idiotic and ad hoc economic policy, idiotic and ad hoc war on drugs, fast food, immigration, free expression, you name it—and we report back from the future on a world in which people can be freer than ever to pursue happiness peacefully and productively.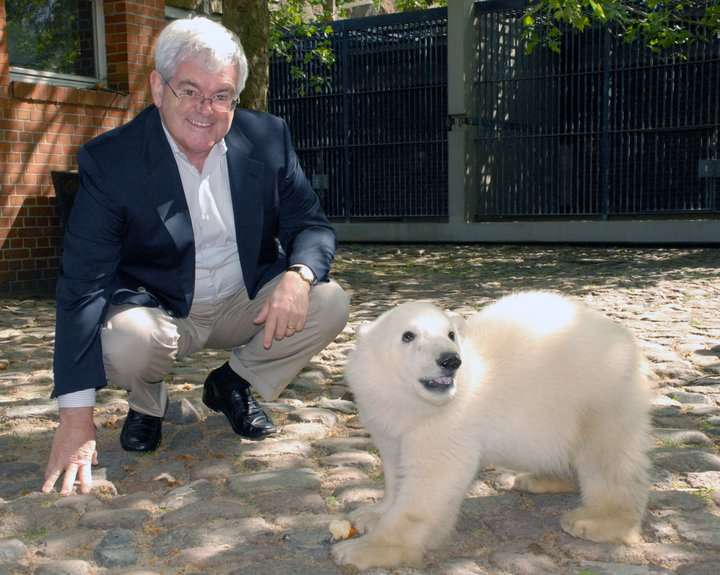 The way we see it, we're only going to be on this planet for 150 or so years (assuming out-of-control regulators on the right and the left don't completely clamp down on medical and technological innovation) and we shouldn't have to spend all of our time choosing between people like Barack Obama and Newt Gingrich (each of whom has claimed the phrase "Win The Future" for their very own, the geniuses). We want to live, dammit, and if you're interested in helping to create a world that is endlessly rich and interesting, Reason mag is your operator's manual for today—and for tomorrow.
Click above for more info and go here to subscribe now. Or call 1-888-REASON-8.
If you're already a subscriber, you can extend your sub at the link and number above. If you'd like to make a tax-deductible donation to Reason Foundation, the nonprofit that publishes Reason and this website, go here. Your donations help us keep doing what we're doing—at the magazine, this here website, over at Reason.tv, and at the cutting-edge think tank that's at the forefront of education reform, privatization of government services, and much more.
Put more succinctly, support Reason because not enough politicians are crying. Go here to donate.