License to Bike
Seniors vs. peddlers
On January 14, New York City Council Member Eric Ulrich (R-Queens) announced that senior citizens in his district are terrified of cyclists. "People on bikes scare the hell out of them," Ulrich told the New York Post. He therefore wants all adult New Yorkers to register their bikes with the city.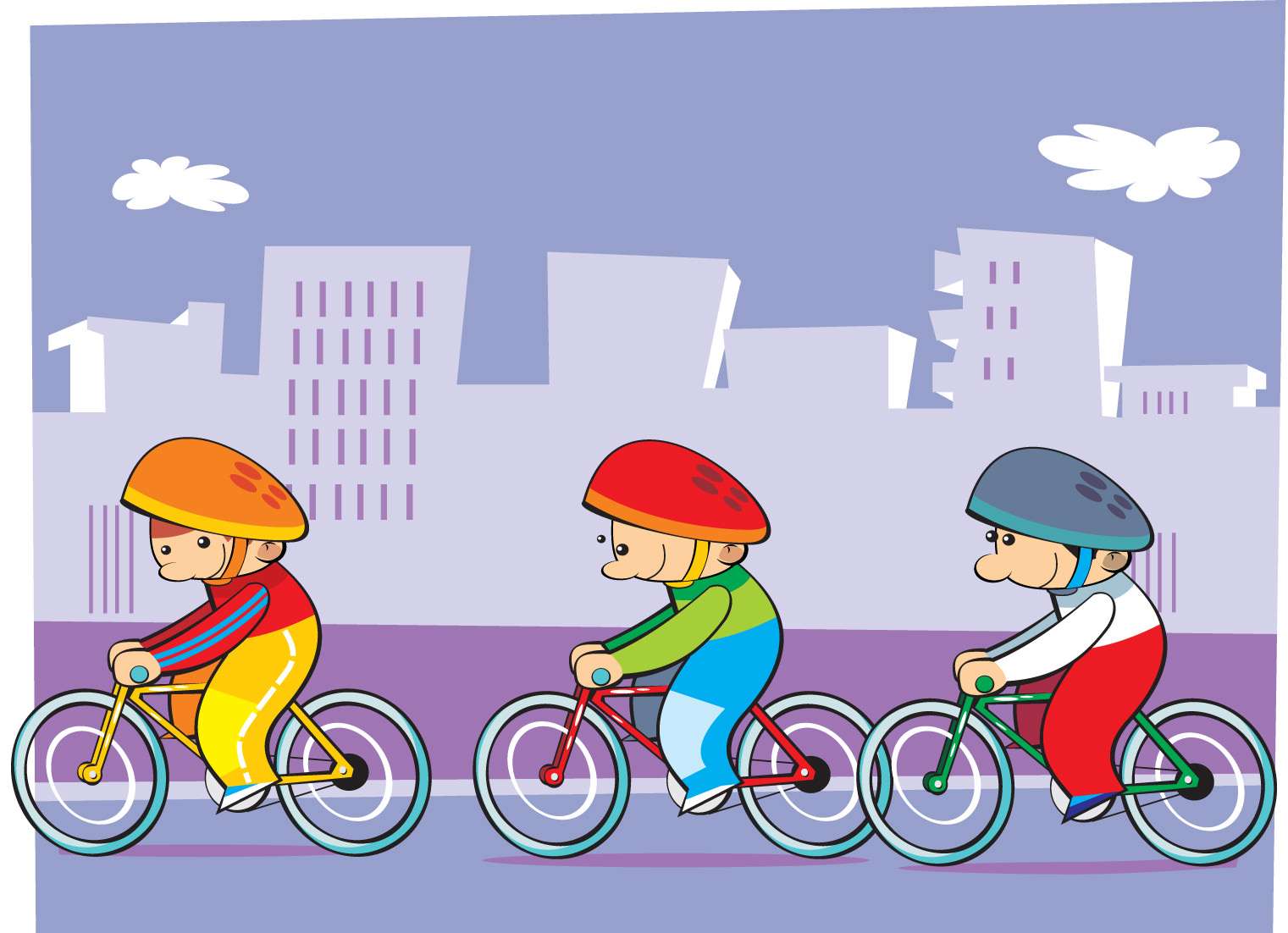 According to Benjamin Shepard, an activist with the New York–based environmental group Time's Up!, such a policy would create more opportunities for the police to hassle cyclists. "You can't fool around with being put through the system because [the police] didn't see me signal," he says. "It's a sort of harassment." Bike registration, Shepard says, is "just another step in over-regulating every aspect of life in this city."
Ulrich's proposal comes during the rapid expansion of New York's bike lane network, which helped double daily cycle commuting in the city from 2006 to 2010. If Ulrich's proposal passes, the same urban Department of Transportation that is helping to build a 900-mile network of bike lanes could also be tasked with regulating cycling back into the margins.