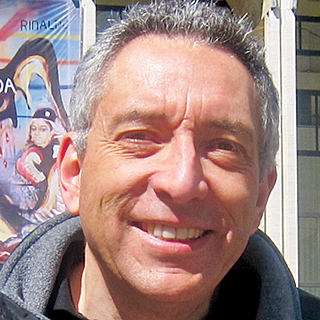 In "Commit Yourself" (page 34), adapted from his new book We Have Seen the Enemy (Penguin Press), Daniel Akst examines the practice of "precommitment," in which individuals give themselves clear and immediate incentives to stick to their word and complete tasks. Akst, whose 1996 novel St. Burl's Obituary was a finalist for the PEN/Faulkner prize, sees conflict over incentives as the heart of fiction. "Short-term rewards and long-term goals are so often at variance," the 54-year-old writer says. "I'm not sure we'd have novels if they weren't.? Akst has yet to employ precommitment in his own life, however. "I'm sort of afraid of it," he says. "But I think I'm about to use precommitment to get another novel written."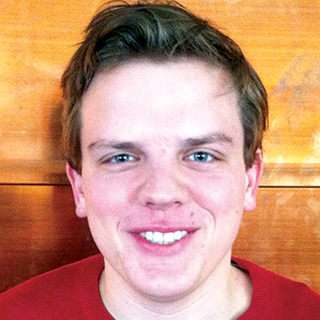 Josh Brokaw is reason's Burton C. Gray Memorial intern. Brokaw, 24, participated in the 2001 National Spelling Bee, although he's not sure how helpful the experience was. As a skill, he says, spelling is "pretty useless in the age of spell check." Prior to interning at reason, Brokaw ran a blog called Fire Paul Krugman. He also worked at a construction firm where his main skills were "stringing orange fences tight and digging up and replanting road signs."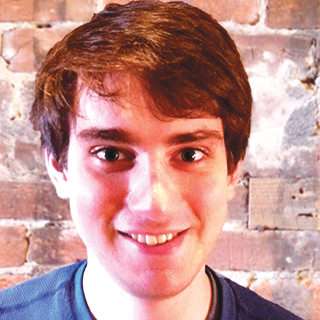 reason's other intern, Stephen Smith, previously interned at the National Organization for the Reform of Marijuana Laws, where "the stories I heard about people with chronic illnesses spending $1,000 each month on pot were pretty crushing. Sometimes you forget that it's also highly effective medicine." In his free time, Smith, 22, maintains Market Urbanism, a libertarian urban planning blog, and listens to "a lot of dubstep and drum 'n' bass, which I guess puts me outside of reason's guitar-centric mainstream."