Reason in the Ether: Tim Cavanaugh Talks with the Libertarian Dime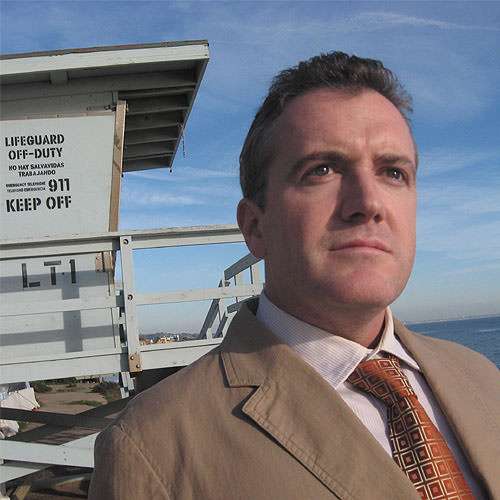 Has Scott Walker learned from Arnold Schwarzenegger's troubles?
Why is it a sin when prices come down?
How did James Franco feel about Prop 19?
Why is selling cars in America as challenging as selling wine in Saudi Arabia?
Why are states broke when government employees work for no taxpayer money at all?
Reason senior editor Tim Cavanaugh chats with the Libertarian Dime web radio show.