Obama Administration Waives Health Care Rule to Preserve "Junk" Insurance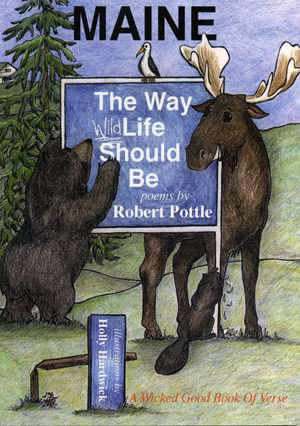 Let's start with the obvious: Price controls create shortages. And the Patient Protection and Affordable Care Act's mandatory medical loss ratio (MLR) provision, which requires health insurers to spend either 80 or 85 percent of their premium revenue on "clinical services" as determined by federal regulators, is a roundabout form of price control. So it wasn't terribly shocking when the Congressional Budget Office warned that particularly high MLR requirements would be "likely to substantially reduce flexibility in terms of the types, prices, and number of private sellers of health insurance." It's a pretty straightforward concept: When the government controls prices, private firms exit the market or offer fewer products.
Now it seems the federal government has finally caught on to the idea. The Department of Health and Human Services issued a waiver to the state of Maine exempting its individual health insurance market from from the 80-percent spending requirement. Why the special exemption? According to Steve Larsen, the Obama administration's deputy administrator of the Center for Consumer Information and Insurance Oversight, the rule "has a reasonable likelihood of destabilizing the Maine individual health insurance market." At least one insurer, HealthMarkets Inc., had threatened to leave the state's health insurance market entirely, much as the CBO predicted.
HealthMarkets Inc. isn't what you might think of as a sympathetic cause either; it's been accused of selling "junk insurance" filled with obscure provisions that make it harder for enrollees to get care. But Maine's insurance commissioner asked for the waiver anyway, and the Obama administration, after much delay, finally granted it. Apparently, it was more important to keep a so-called "junk insurer" in the market than to enforce the new rules.
After all the other waivers we've seen handed out, it's not surprising, but it is telling. This is about as straightforward an admission as you're going to get from the administration that the MLR requirement not only has negative side effects, but has negative side effects that are bad enough that lots of people would be better off without the provision at all.