Registry Creep
Nonsexual sex crimes
A little-known fact about sex offender registries: They are not just for sex offenders.
In March 2010, the Wisconsin State Supreme Court upheld the registration of a 17-year-old boy even though his crime had nothing to do with sex. The youth was convicted of false imprisonment after forcing another 17-year-old to accompany him to collect a drug debt. Under Wisconsin law, false imprisonment of a minor is considered a sex crime, even if it does not involve sex in any way.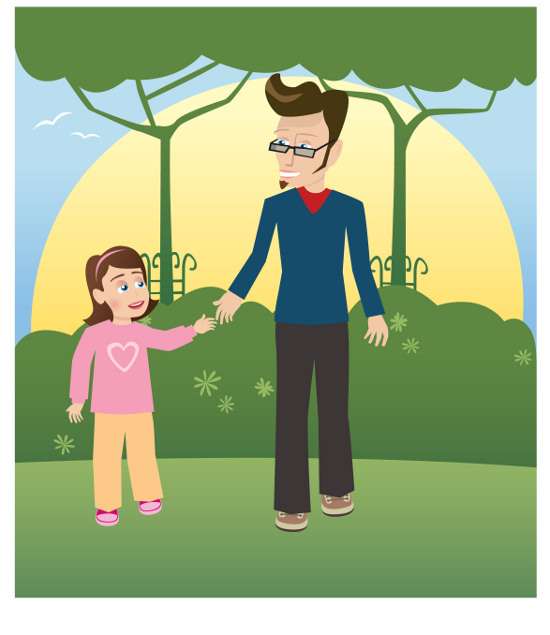 The court upheld that law. Its reasoning: Because sex offenders often detain their victims, and because the legislature's intent was to help law enforcement officials fight sex crimes, there was a rational basis for requiring anyone convicted of imprisoning a minor to register.
Wisconsin isn't the first state to make detaining a minor a sex crime. The Georgia State Supreme Court upheld a similar requirement in 2010. In 2005 Illinois resident Fitzroy Barnaby was convicted of false imprisonment and deemed a sex offender for grabbing a girl by the arm after she had ridden in front of his car on her bicycle.
The problem is about to become more widespread. The Adam Walsh Act of 2006 requires states to make register as lifetime sex offenders those convicted of false imprisonment of a minor. States had until July 2010 to comply with the law or risk losing crime-fighting grants from the Department of Justice. According to the most recent data from the National Council of State Legislatures, as of September only four states—Ohio, South Dakota, Florida, and Delaware—had fully complied with the Walsh Act.