Evil Republican Governors Want to Make It Easier to Fire Teachers for Mispronouncing Words
"These new Republican governors are all trying to outreform one another," said Michael Petrilli, an education official under President George W. Bush.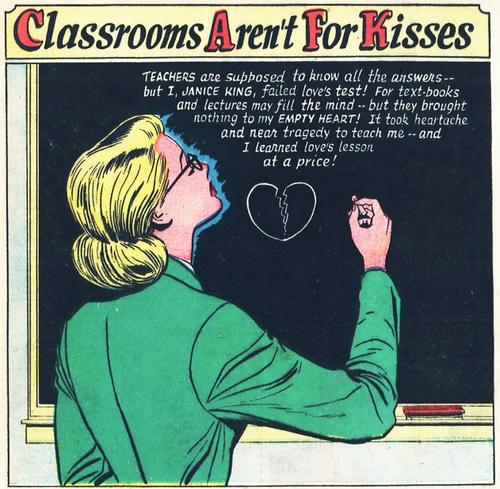 The New York Times reports on a growing movement to get rid—or radically reshape—teacher tenure in many states, including Florida, Idaho, Indiana, Nevada and New Jersey. It's no coincidence that budgets are tight in those states and tenured teachers are pricey (without necessarily being better at their jobs than cheaper newbies.)
Another (money-driven) reason for the timing of this pushback against tenure is that President Barack Obama's Race to the Top program (known to State of the Union watchers as "the most meaningful reform of our public schools in a generation") encouraged states to collect and publicize teacher performance data in order to be eligible for extra federal education dollars. That means principals and superintendents now have data on which to base decisions about firings and promotions that is more substantive than how many years a teacher has been employed.
Asked to defend the need for special teacher tenure protections for a story that he knew was going to appear in The New York Times, here's the best National Education Association president Dennis Van Roekel could come up with:
He recalled that around 1980, when he was a union leader in Arizona, he had arranged to have a speech pathologist assess a teacher whom a principal was trying to fire because of a speech impediment. The pathologist determined that the teacher had a New York accent.

"She would say 'ideer,' instead of 'idea,' " Mr. Van Roekel said. "The principal thought that was a speech impediment. Without a fair dismissal law, that principal could have fired her arbitrarily, without citing any reason."