Cell Phones in Somalia Redux: Voluntary Brides Edition
Since yesterday's post about telecom regulation in Somalia was such a hit, here are some excerpts from a classic 2009 Reuters article about how cheap mobile phones and service are changing social mores in the country:
Somali courtship was different in Hassan Aden's day. When he was a teenager, you gave the girl's parents 11 camels and an AK-47 assault rifle as bride price and then waited respectfully.

Now, the 55-year-old said, a mobile phone service that seems to be the only thing working in the failed Horn of Africa state is helping drive a rise in elopements, pregnancies out of marriage and a steady erosion of Somalia's conservative values….

"I don't think I'd be sane if it were not for the 'Qudbasiro', free-of-charge secret marriages," the unemployed secondary school graduate told Reuters, sitting cross-legged on a ragged mattress and sending a text message with his phone.

"I've divorced nine women already. Voluntary brides and cheap phone services—it is the only life we have."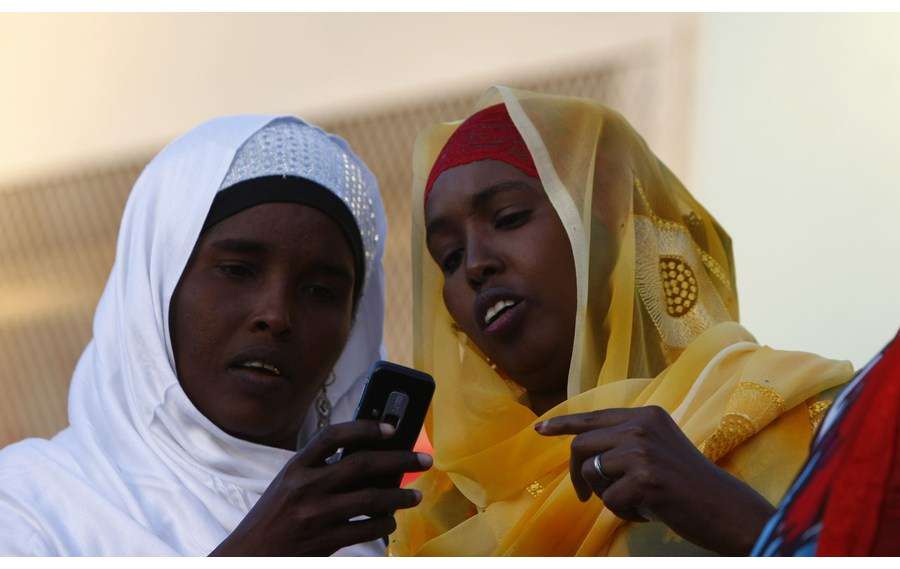 And it's not just the men who benefit from cell phone-enabled illicit love:
"I am very proud. I would not have these three kids if it were not for the cheap calls and elopement," the 20-year-old told Reuters, covering her face with a scarf.

She said her sister lived a "dog's life" being beaten for seven years after being married to an old man against her will.

"She suffered. But you can just dial a number or pick up a ringing phone. You make an appointment then elope. Life is so easy if you are lucky."