Officials in "Roughly a Dozen" States Now Exploring the Option of Dropping Out of Medicaid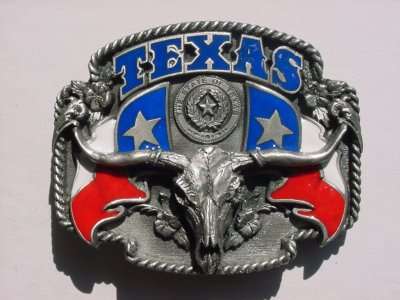 Two things stick out from this KHN/Texas Tribune report on state lawmakers floating the idea of dropping out of Medicaid in response to the expansion built into the new health care law. First, authors Emily Ramshaw and Marilyn Serafini report that in addition to Texas—which, with one of the country's biggest Medicaid bills, appears to be taking the idea the most seriously, or at least talking about it the most—state leaders in "roughly a dozen other states, including Alabama, Mississippi, Washington and Wyoming" are considering the notion. That's a big deal. When the idea first appeared, a lot of folks ignored it, thinking it was so radical that it couldn't possibly gain any traction. It is a radical idea. But state lawmakers are apparently concerned enough about the PPACA's Medicaid expansion that they are seriously exploring the possibility of taking a radical step in response.
Second, there's some pushback to the idea that, if states did drop out of the program, many would-be Medicaid recipients could take health insurance subsidies through the exchanges. Some independent experts (who have been supportive of the PPACA) argue that those subsidies wouldn't be available to folks under the poverty line. The Department of Health and Human Services says it isn't sure. If HHS decides that lower-income folks aren't eligible for those subsidies, that will make it very tough for states to justify dropping out of the program, politically, unless they can come up with some other way to cover those low-income individuals.
Much more on how the PPACA's Medicaid expansion could affect the states in my feature from the October issue.