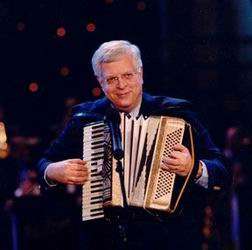 From syndicated radio talker Dennis Prager, writing at National Review:
It may be commonplace for commentators to announce that every election is "the most important election in our lifetime" or something analogous. But having never said that of a presidential election — let alone an off-year election — this commentator cannot be accused of crying wolf when I say that this off-year election is not simply the most important of my lifetime. It is the most important since the Civil War.
Italics mine. Dude, it's a midterm.