Budget Two Months Overdue but Cali's Top Dem Needs Time to Think About Bo Derek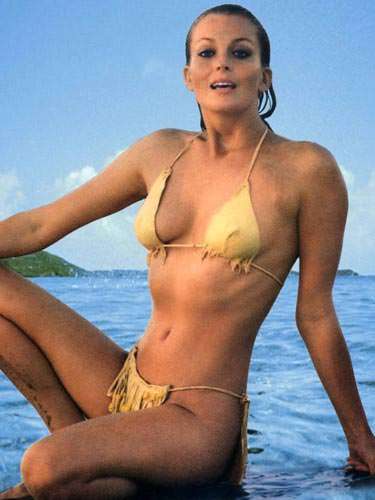 "The pro tem needed more time to think about the appointments," says the spokesgal for Senate President Pro Tem Darrell Steinberg (D-Sacramento) to the L.A. Times' Patrick McGreevey.
At stake: Gov. Arnold Schwarzenegger's appointments of Bo Derek, Keith Brackpool, David J. Israel and Richard A. Rosenberg to something called the "California Horse Racing Board."
Steinberg has put these nominations on indefinite hold. Board members would serve beyond the end of Schwarzenegger's term.
Questions:
How much equestrian tragedy can a state bear in a single day?
Why does bankrupt California maintain a government horse racing board?
Why isn't there a boss who can scream, "Stein-BERRRG! Get in here! Why are you wasting one second of the public's time thinking about jackasses???!!!"